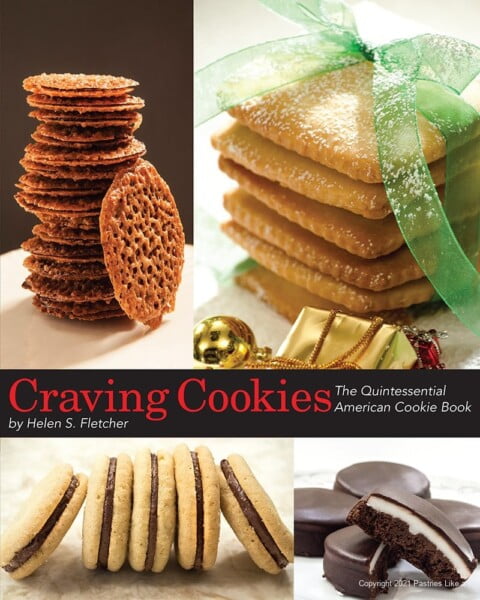 You can find Craving Cookies – The Quintessential American Cookie Book in bookstores as a soft cover print book and online as an ebook.
I think cookies are everyone's favorites. The variety is amazing, and they fit into every type of diet and every occasion. We made literally thousands and thousands of painted shortbread heart cookies for weddings and showers.
Craving Cookies is a labor of love that depicts my personal journey through the creation of American cookies. I've had a folder for over 15 years marked Craving Cookies in my files, and many of those cookies are in this book. In this book, I have invited you into my kitchen to share both new and classic recipes and techniques gathered from years of professional and home baking. There are no-bake cookies, really easy cookies and some more elaborate ones to fit any occasion or no occasion.
Craving Cookies includes:
Over 80 cookies and over 200 color photographs in 188 pages
There's a story with each of the cookies
Each cookie is photographed in color
Photos of baking equipment
Ingredient compendium of every ingredient used throughout the book
Color Technique section detailing techniques repeatedly used throughout the book and will be useful with any cookies you make.
The Drop Cookie Chapter has a host of easy to make, even easier to eat cookies such as the Mini Black and White Cookies made famous in NY. The Cut and Sliced Chapter features one of my favorites, Cardamom Black Pepper Snaps.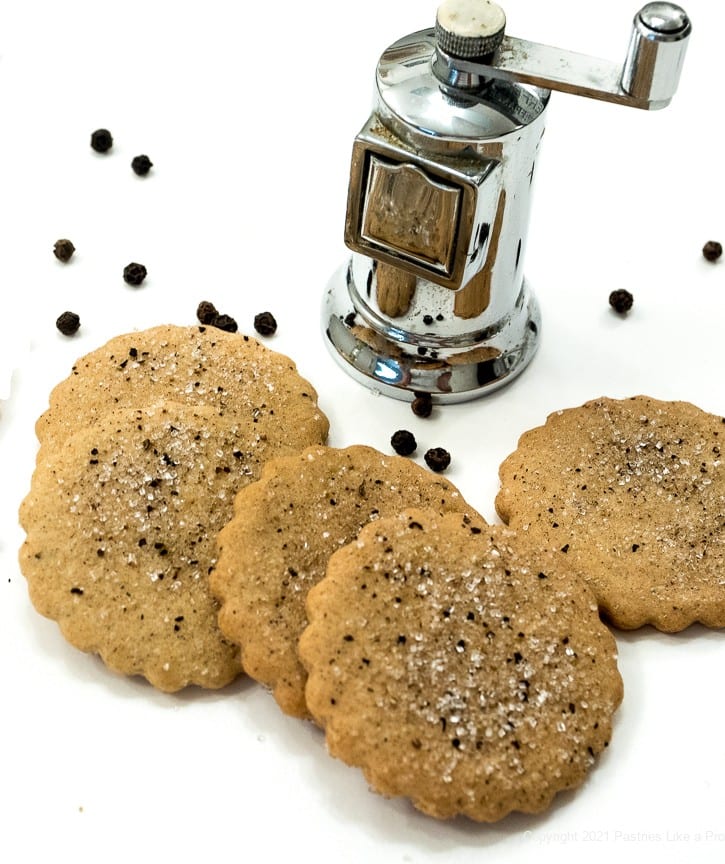 There's an entire chapter of Shortbreads in every shape and flavor as well as savory, including this Petticoat Shortbread.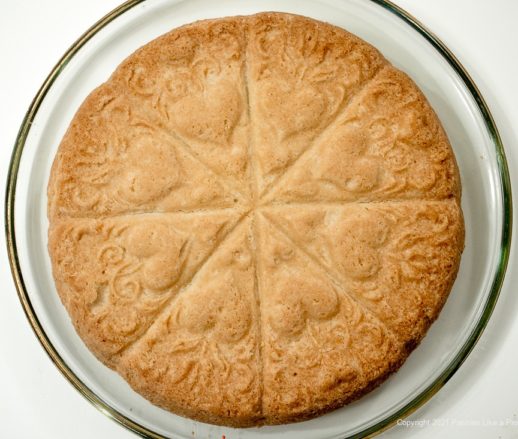 You'll love the Filled and Stuffed Chapter. It features some unique cookies that are sure to become favorites, like the Chocolate Coconut Stuffed Cookie.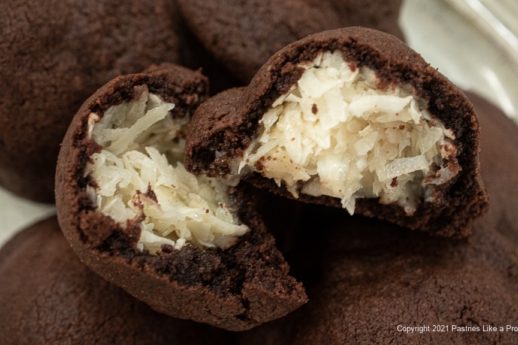 Gluten-free hasn't been overlooked, featuring a perfect Gluten-Free Chocolate Chip Cookie using only pantry ingredients and no gluten-free flour substitute, plus 8 more cookies that are naturally gluten-free including this Cafe au Lait Meringue.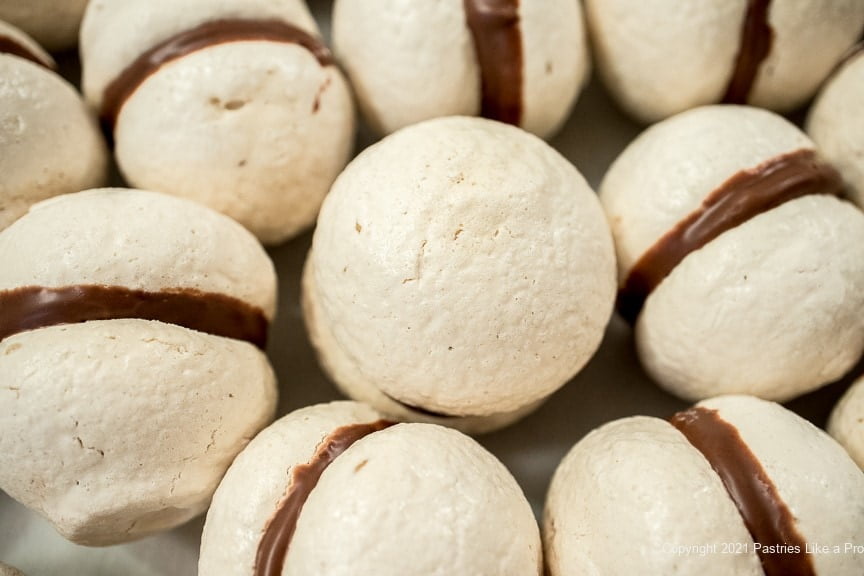 In the Bars Chapter you can find, among other recipes, an updated version of the very popular Lemon Bars that changes one simple ingredient for a perfect outcome, Dutch Apple Crumb Bars, Banana Split Bars, No-Bake Peanut Butter Bars, Rugelach Bars, and many others are featured in this 20-recipe chapter.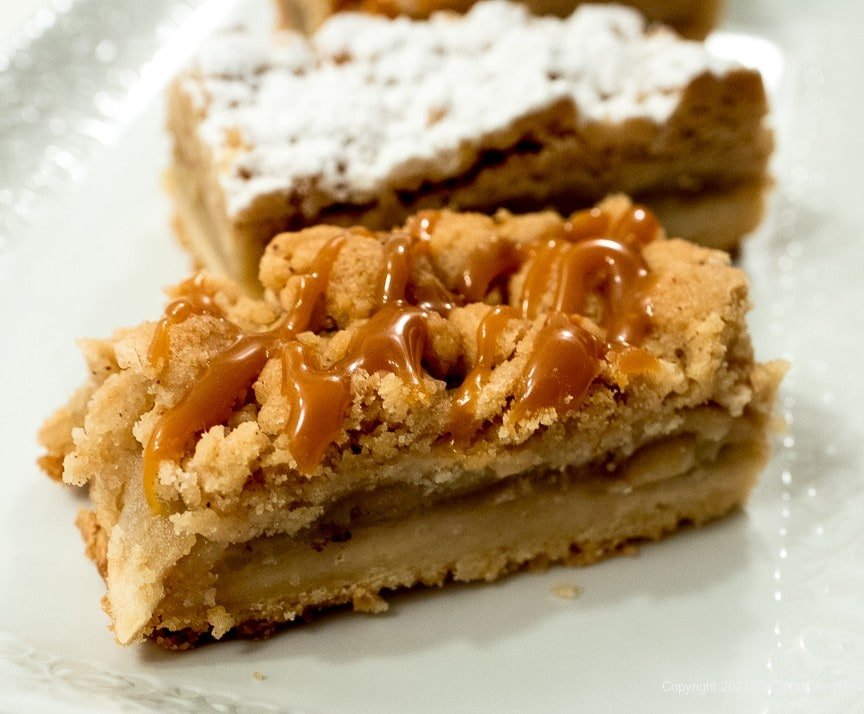 The final chapter on Brownies includes: Frosted Brownies, Loaded Brownies and Amaretto Brownies.
What We Can Do
I cannot be sure where both versions of the book will be available other than online at Amazon, Barnes & Noble, and Apple Books I have no way of knowing what brick and mortar stores will carry it. But there are several things we can do.
If you purchase an ebook either from Amazon or another distributor, please, leave a review on Amazon. It counts more if you buy the ebook from them as it is a Verified review, meaning you purchased from Amazon. However, in any case, they still give credence to other reviews left. The more reviews a book has, the higher it will rank and the better it will sell.
One of my greatest pleasures of the last few years is bringing Craving Cookies to you. I hope you enjoy it as much as I did writing it.