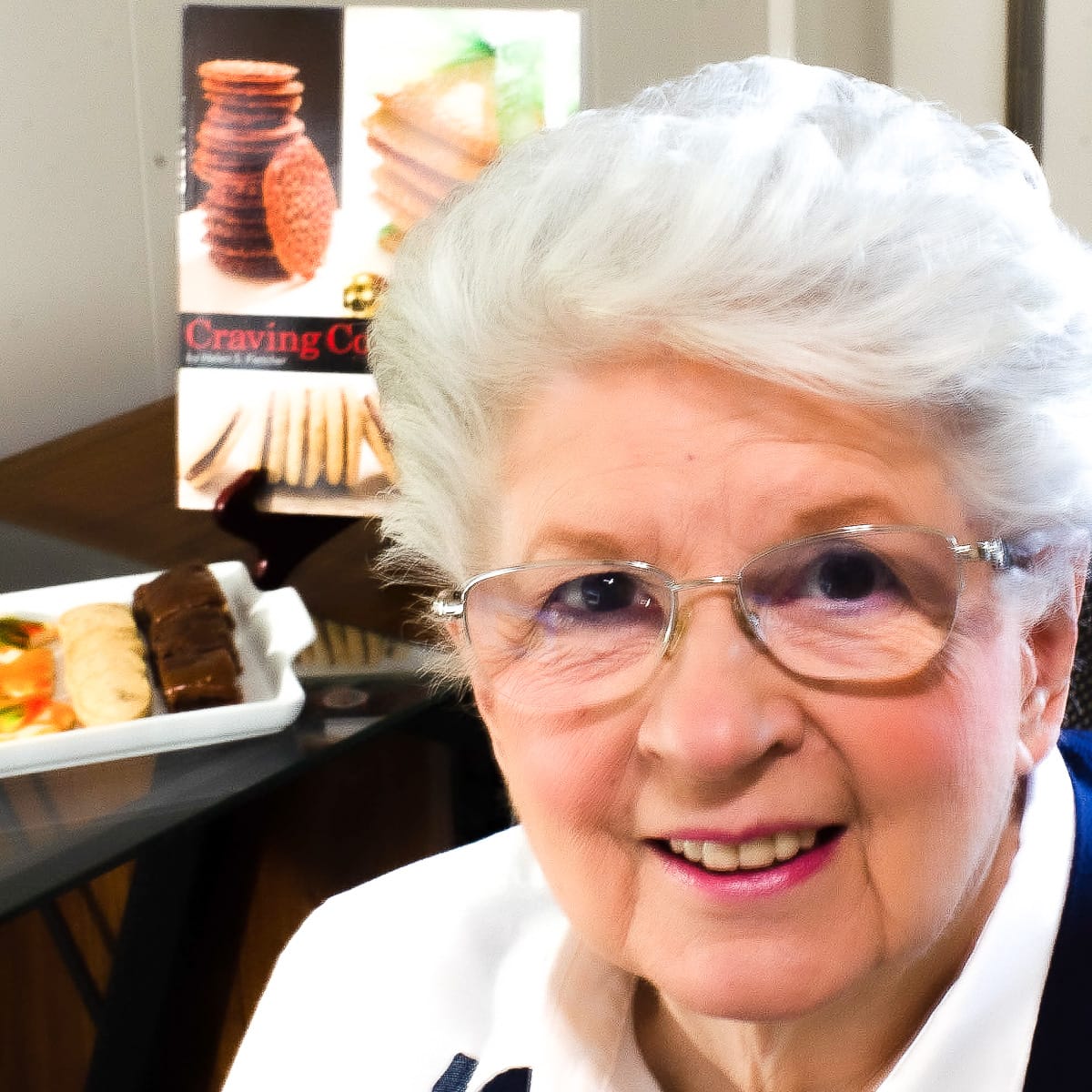 Welcome to Pastries Like a Pro where I will share my lifelong fascination with baking and pastry, whether a simple loaf of bread or an intricate cake or pastry.
With 30 years of professional experience owning and operating a wholesale specialty bakery servicing hotels, restaurants and caterers, you will share in the wealth of information I've gained over those years. Certainly you will find recipes, but just as important, the ins and outs of baking, why things happen - or don't, (sometimes even worse), newer techniques, and equipment. Everything you need to help you become the skilled baker you always wanted to be.
In addition to being the pastry chef at an upscale restaurant, I am also an author, teacher, blogger and recently a photographer.
Thank you for stopping by. Please feel free to sign up and get a copy of "How to be a Better Baker".
Helen's Favorite Recipes