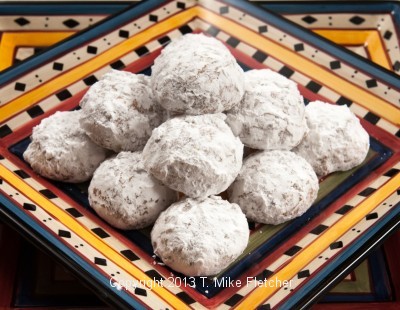 I'm not sure why Pfeffernusse cookies are relegated to the Christmas season, but they seem to be. They come from the German repertoire of cookies, and the word pfeffernusse translates to "pepper nut". While everyone seems to agree they have molasses, pepper and spices, just which spices seem to vary. I have seen recipes with nuts, lemon rind, candied fruit, a list of spices a mile long, brown sugar, granulated sugar, molasses, honey or molasses and honey. However, this is the Pfeffernusse cookie I remember from the first time I tasted them and fell in love with their spicy, sweet flavor.
These Pfeffernusse cookies are like a fine wine - they need time to develop their flavor. As such, plan ahead to give them at least a week, preferably several. If eaten when first baked, they are rather uninspiring. However, left in an airtight tin for a week or several weeks deepens the flavor and melds the spices, so they are not so individual and sharp. The second flavor to all the spices is anise, a favorite German flavoring and one I love. I have seen recipes without it and if you are not an anise fan, substitute vanilla.
As with many European cookies, Pfeffernusseare cookies are simplicity itself to make. They are straight forward and take little time for the reward they offer. I must admit they are perfect for the holidays as you can start them right after Thanksgiving and they will be ready for your holiday entertaining. They are also perfect as gifts since they can be made and held for so long. These cookies can be bagged and tied with festive bows and put away to give weeks later.
Molasses, one of the key ingredients for the Pfeffernusse flavor, is a thick, heavy syrup made from sugar or beet cane, although it can be produced from other products as well. It is time consuming to make, requiring cutting the cane, stripping it, mashing it and boiling it a number of times. The number of times it is boiled, determines the strength of the flavor. There are basically three strengths of molasses. Light molasses, sometimes called mild, is just that, the most mild of the three and comes from the first boiling. Dark molassess is more pronounced in flavor and color and comes from the second boil. The third and most intense in flavor is blackstrap molasses. It is very thick and very strong made from the third boiling. For this recipe I use the light or mild molasses.
I have thought about making these Pfeffernusse Cookies year round, but have decided to leave them for the holidays. The anticipation of eating Pfeffernusse cookies is very much in the holiday spirit.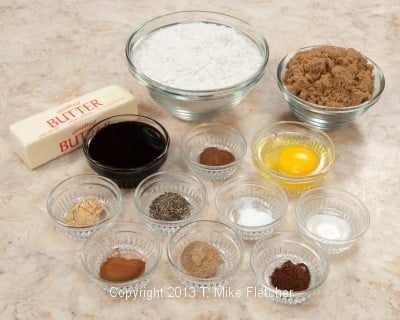 Pfeffernusse Cookies2 ¼ cups flour (315 grams or 11 ounces)
½ teaspoon cloves
½ teaspoon nutmeg
½ teaspoon cinnamon
½ teaspoon ginger
½ teaspoon cardamom
½ teaspoon black pepper
½ teaspoon baking soda
½ cup butter, softened (114 grams or 4 ounces)
¾ cup brown sugar (150 grams or 5 ¼ ounces)
¼ cup light molasses
1 egg
1 teaspoon anise extract
2 cups sifted powdered sugar (180 grams or 6 ⅓ ounces)
Preheat the oven to 325 degrees. Line baking sheets with parchment.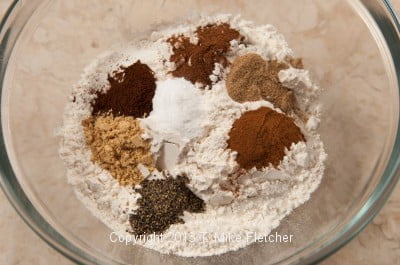 Whisk together the flour, cloves, nutmeg, cinnamon, ginger, cardamom, black pepper and baking soda. Set aside.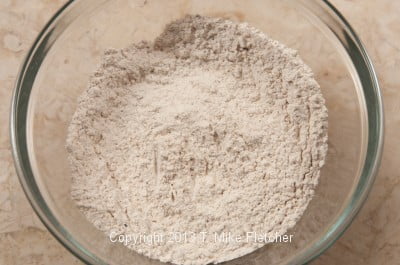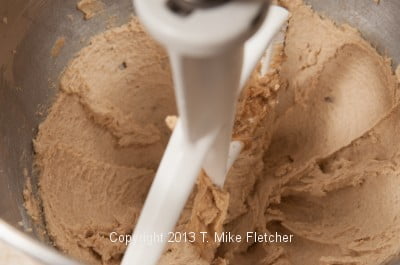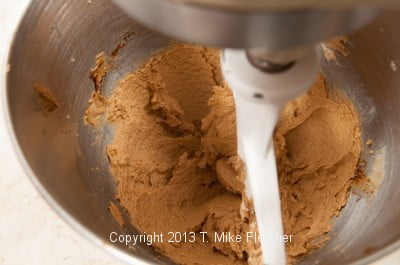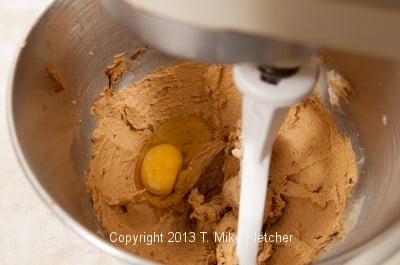 Cream the butter and brown sugar in a mixing bowl until light and fluffy. Add the molasses and beat until light. Add the egg and anise extract, beating well.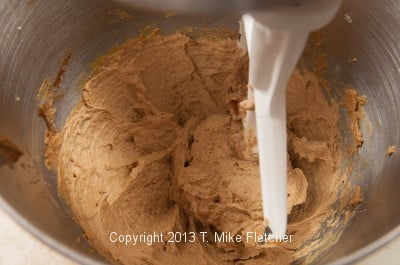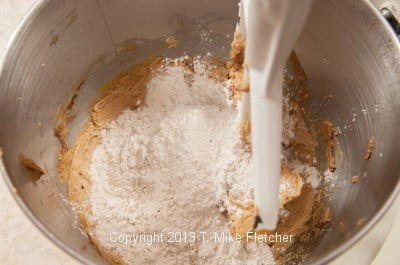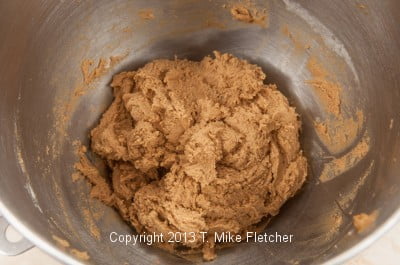 Add the flour mixture and mix until completely combined. If the dough is really soft, refrigerate it for 20 to 30 minutes until it is firm enough to shape.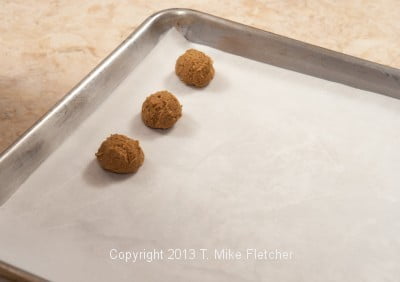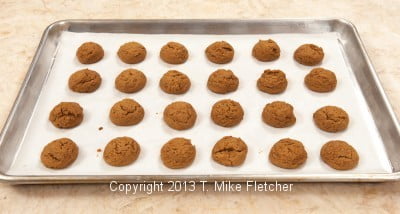 With a number 70 disher or scooper drop the cookies onto parchment lined baking sheets.
Lacking a disher, use1 tablespoon per cookie and roll it into a ball. Place on the baking sheets. Double pan the cookies (see Double Panning) and bake for 13 to 15 minutes until the cookies are set and firm.Cool 10 minutes, then cover in powdered sugar.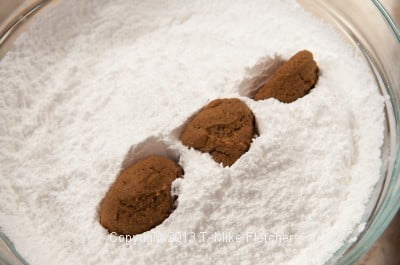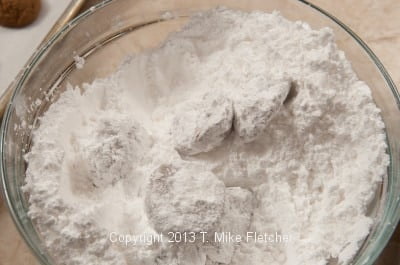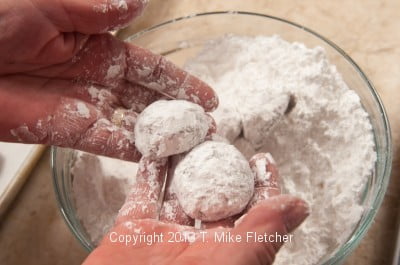 Remove the excess sugar by picking them up in your hands and, with your fingers open, shake the cookies. Cool completely and place in an airtight tin to age.
Yield: About 44 cookies