Just a quick reminder that the repeat of the 60 Second Brioche Class is coming up this Saturday, March 27 at 2:00 p.m. CDT.
Saturday, March 27, 2021 - 2:00 PM CDT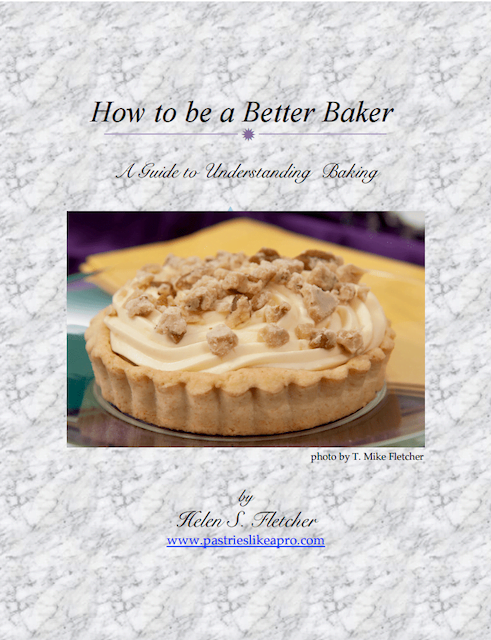 Baking gets better when you subscribe
Baking gets better when you subscribe to receive this PDF on getting the most out of baking including information on equipment, ingredients and baking equipment.
French pastries and doughs have the unwarranted reputation of being difficult and time consuming to make. Brioche, a masterful basic light yeast dough heavily enriched with eggs and butter is no different. Beaten for 20 minutes in a mixer, it's enough to burn the motor out.
But I could never understand why it has to beaten so long. So I came up with my 60 Second method in the processor that yields the same marvelous basic dough that I learned from a French Pastry Chef many years ago. In keeping with my goal of simplifying recipes without sacrificing taste or texture I came up with a very easy method for making this French specialty that should be in every bakers repertoire. I have also included a mixer method.
Heavily enriched dough can be very slow risers. This can be overcome by starting with a simple sponge that introduces millions of yeast cells into the dough immediately reducing the time, without sacrificing texture or taste.
While most known as a dinner or breakfast roll, Brioche is also a basic yeast dough that is infinitely variable as a sweet or savory dish. This class features:
Brioche Rolls
Lemon Glazed Lemon Twists
Brioche Pizza featuring wild mushroom brie, artichokes and peppers
Fruit and Nut Knots
Please go here to sign up.