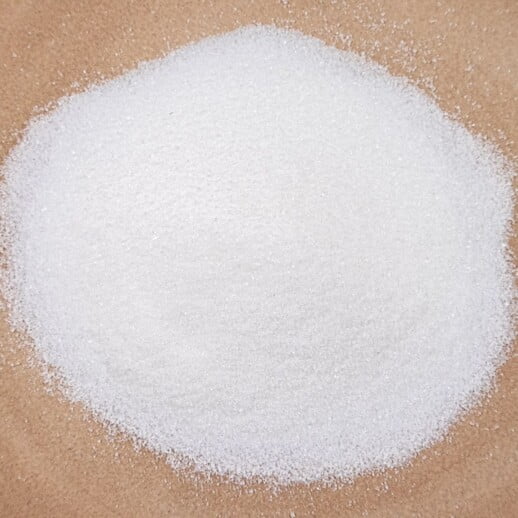 Three easy sugar fixes may just get you through that recipe that needs one of these and guess what? You're out! If you saw Monday's post - Sugar, The Sweetest Part of Baking, you know there are many different sugars both dry and liquid. But all that knowledge doesn't help when there isn't any. Any one of these remedies may just help.
BROWN SUGAR
Brown sugar is simply granulated sugar that has been coated in molasses. The darker the sugar, the more molasses and deeper the taste. It's easy to duplicate at home.
For each cup of light brown sugar, measure 1 cup granulated sugar. Remove 1 tablespoon and substitute 1 tablespoon light or dark molasses. If using weights, weigh 185 grams granulated sugar and add 1 tablespoon molasses.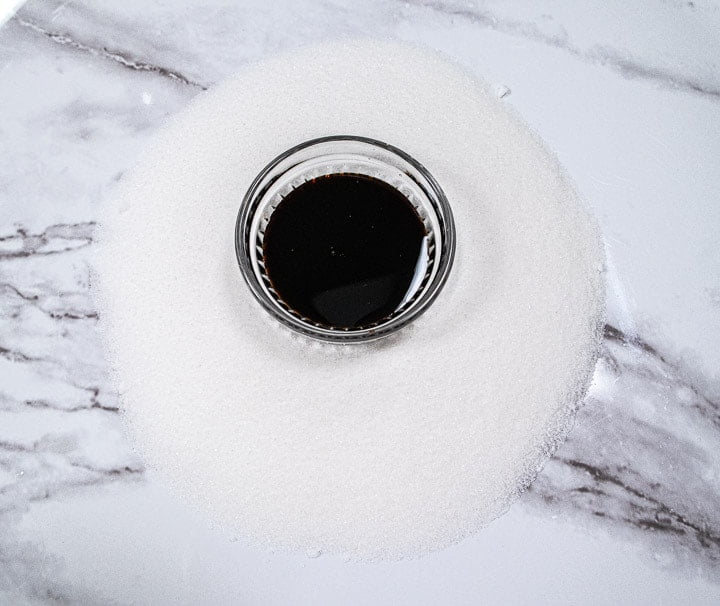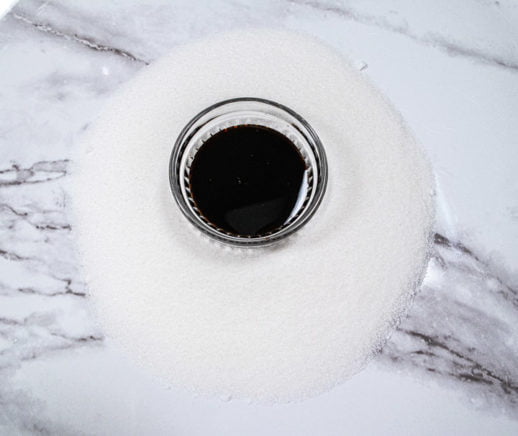 For dark brown sugar, remove 2 tablespoons sugar and substitute 2 tablespoons molasses.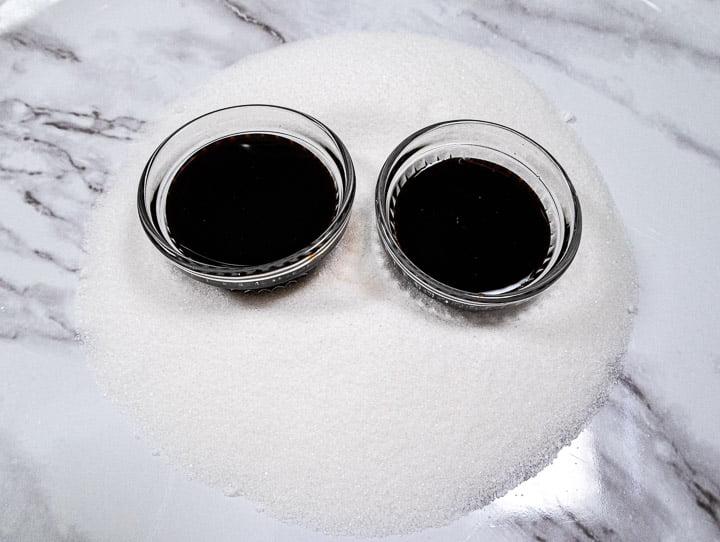 There is no need to mix the sugar and molasses together. Just add them to the recipe where the brown sugar is called for. If using a scale, weigh 175 granulated sugar (6 ounces) and add 2 tablespoons molasses.
POWDERED SUGAR (CONFECTIONERS SUGAR)
Powdered, confectioners or icing sugar as it is can also be referred to, dissolves instantly in liquid. It is used for quick glazes, frosting for a cake or cookies and in some baked cookies for a softer texture. It can also be used as part of the sugar in meringues.
Place 1 cup of granulated sugar in a blender (do not use a food processor, it won't work). Add 1 teaspoon cornstarch. The cornstarch will keep the sugar from clumping. Blend until powdered. Because this is lighter than granulated sugar, a cup will weigh 130 grams or 4 ½ ounces.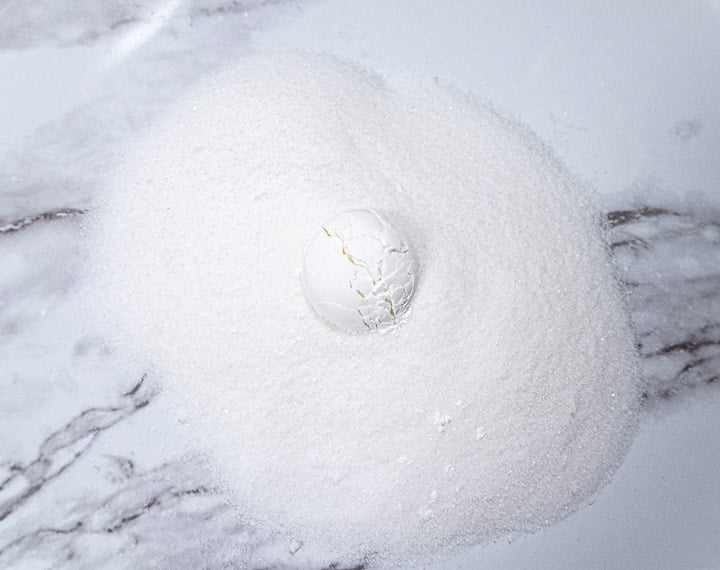 SUPERFINE SUGAR (BAKER'S SUGAR)
Superfine or Baker's Sugar is a staple in bakeries. It is simply granulated sugar that has been ground very, very fine so it dissolves quicker and easier. While it can be hard to find in grocery stores, it is a cinch to make at home. Egg whites in particular, especially for meringues, call for superfine or baker's sugar. It's also very useful when creaming butter and sugar or combining eggs or yolks with sugar
Simply place granulated sugar in a processor bowl and process 10 to 20 seconds until very, very fine. I make a larger amount than needed and keep a container of superfine sugar in my pantry so it's ready when I need it.
This weighs 200 grams per cup or 7 ounces, the same as granulated sugar.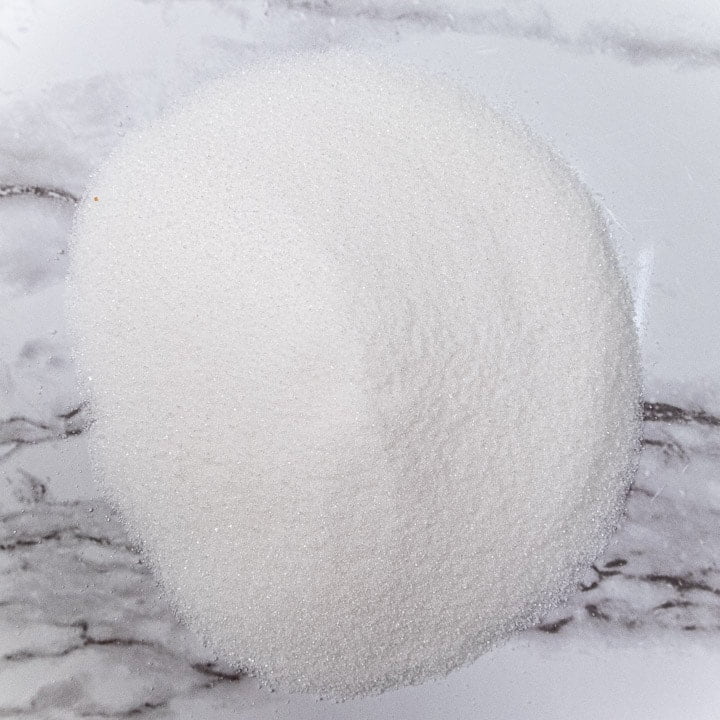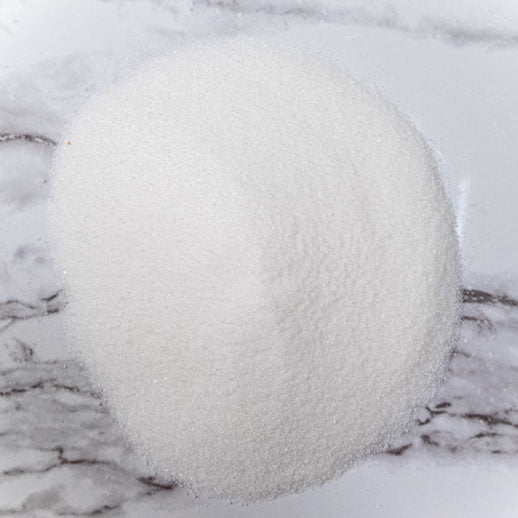 Three Easy Sugar Fixes Not Just in a Pinch
These Three Easy Sugar Fixes can be used in a pinch or really anytime. I especially keep a container of Bakers Sugar in my pantry. I noticed this week when shopping that they are selling Bakers Sugar - at really inflated prices.