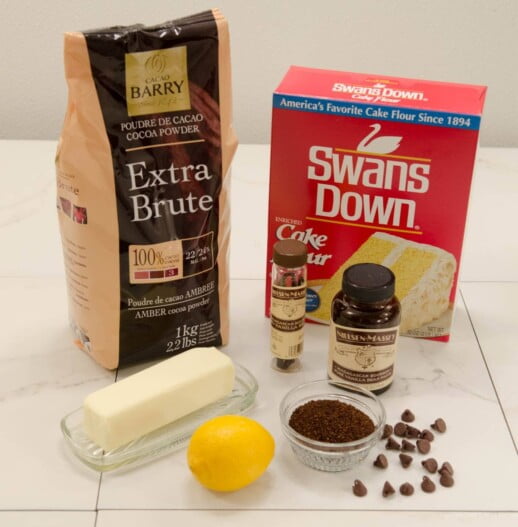 Additional Baking Tips are a few more things I have found to enhance your baking. If you spend enough time doing anything, I think it is inevitable that newer, better or faster ways will be found without sacrificing quality.
Much of the success of my bakery was due to the fact that I was always on the lookout for anything that would make the product faster, easier or better without compromising the integrity. If one of my employees found a better way to do something, I couldn't be happier.
While these items are in my cupboard, there are others just as good. I am not particularly endorsing any of them.
Here are additional baking tips I have discovered that I think might help you.
Sift cake flour and cocoa before adding to other ingredients. Both of these lump like crazy. What is worse not all of the lumps come out with whisking or when mixing in the batter. I usually sift the flour directly into mixing bowl wherever it is called for in the recipe. Also, baking powder and baking soda can lump if subjected to moisture. These also need to be sifted into the flour so they combine uniformly throughout the batter.
This doesn't mean you have to drag out that old triple sifter, just use a strainer and it will do the same thing.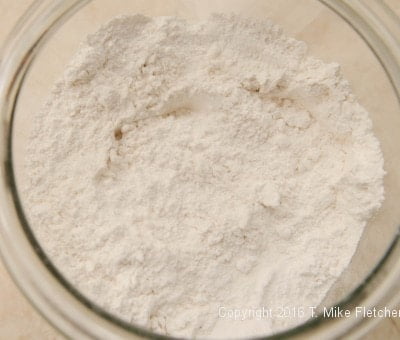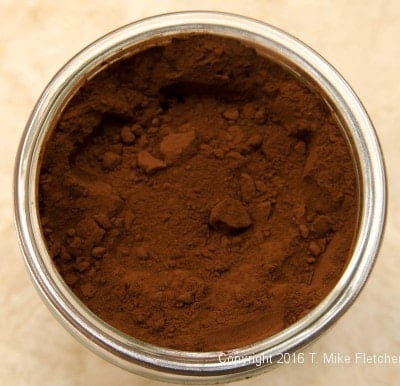 Vanilla and coffee enhance the taste of chocolate. However a little goes a long way, especially the coffee. I often add one or both to a chocolate recipe that does otherwise call for them.
Softened or room temperature butter. This wordage can sometimes be misleading and cause problems. I use the word "softened" because my room temperature can swing considerably depending upon the season. My ideal temperature for softened butter, is72 degrees. It will still seem rather firm but will combine well with sugar, eggs or other ingredients without the mixture become too soft. I have seen suggestions of 65 to 68 degrees. However, at this low temperature the butter will not combine well. When beaten with sugar, it has a sandy consistency and will not become "light and fluffy" without mixing it for an exorbitant amount of time.
When mixing flour into cakes or cookies, it should be mixed on low to avoid developing gluten which will toughen the product. While we're on the subject of flour, for any batter or dough to mix completely the bowl should be one half or, at the most, two thirds full.
When making cookies with add in's, save a little of them and stir them in when you get to the bottom of the bowl and there aren't many there.
6. Lemon Juice - I find I use more rind or zest from lemons than juice most of the time. Rather than get rid of the lemon, I juice it and freeze the juice in ice trays. I then bag it in a freezer proof bag and have lemon juice whenever I need it.