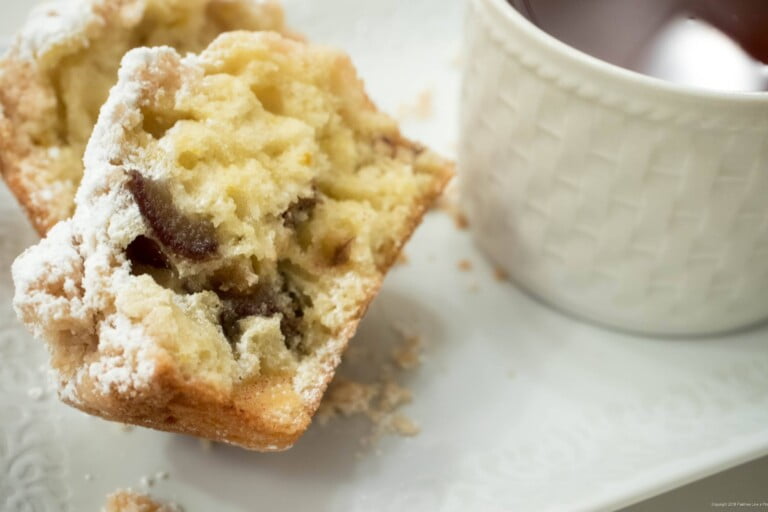 Crumbed Topped Orange Date Muffins are a quick, easy treat for anytime of the day but in particular the morning with a cup of coffee or tea.
Basically, the dry ingredients are mixed in one bowl and the wet in another. The two are combined and the dates are added. Divided among mini cupcake pans, regular or Texas muffin pans, these are even better kept in a tin overnight. Perfect for that morning treat.
I thought it might be time for a simple treat and these Crumb Topped Orange Date Muffins fit that description to a tee.
Originally used 1 cup of dates but felt afterward that 1 ½ cups would be better which is why you see 1 cup in the photo. Also, it is important to use the Medjool dates and not the precut ones in a package. I have never found those to taste much like dates.
So, without further adieu - Crumb Topped Orange Date Muffins.
Crumb Topping - go here for how to photos using the ingredients below.
½ cup butter, softened (114 grams, 4 ounces or 1 stick)
⅓ cup granulated sugar (65 grams or about 2 ¼ ounces)
⅓ cup packed brown sugar (65 grams or about 2 ¼ ounces)
1 ½ cups cake flour (Not self-rising) (185 grams or 13 ½ ounces)
¾ teaspoon ground cinnamon
¼ teaspoon salt
Combine the butter and both sugars in the bowl of a mixer. Cream until very light.
Mix together the cake flour, cinnamon and salt. Add all at once and beat on medium until it starts to form crumbs. Scrape the bowl well and beat again. As it starts to form small crumbs, increase the speed somewhat and continue beating until larger crumbs form. Do not overbeat or it will become a thick cohesive mixture.
Store in the refrigerator while making the muffins.
Orange Date Muffins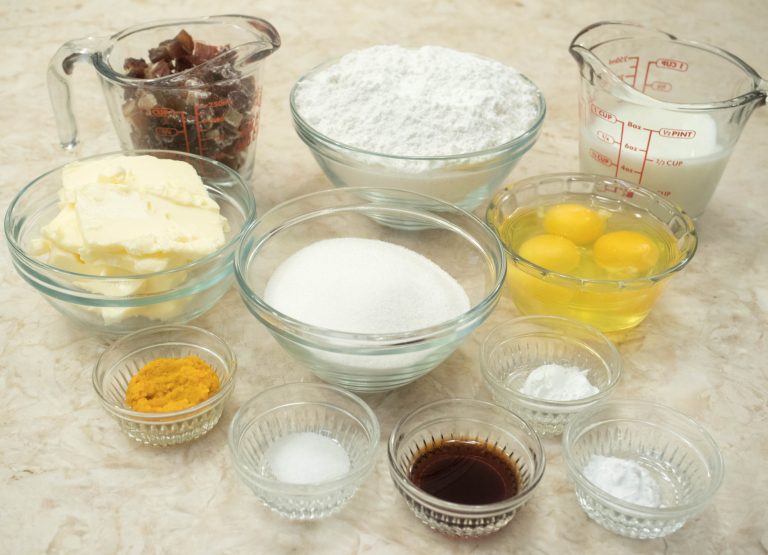 1 ½ cups cut Medjool dates (225 grams or 8 ounces)
2 ½ cups cake flour (310 grams or about 10 ¾ ounces)
¾ cup sugar (150 grams or 5 ¼ ounces)
1 teaspoon baking powder
½ teaspoon baking soda
¼ teaspoon salt
3 eggs
¾ cup butter (170 grams, 1 ½ sticks or 12 tablespoons)
⅔ cup buttermilk
2 tablespoons orange zest
2 teaspoons vanilla
Powdered sugar as needed.
Preheat the oven to 350°. Spray whatever muffin pans you are using. The recipe makes about 24 regular muffins, 12 Texas muffin cups or about 40 mini muffins.
Cut the dates in half and remove the seed.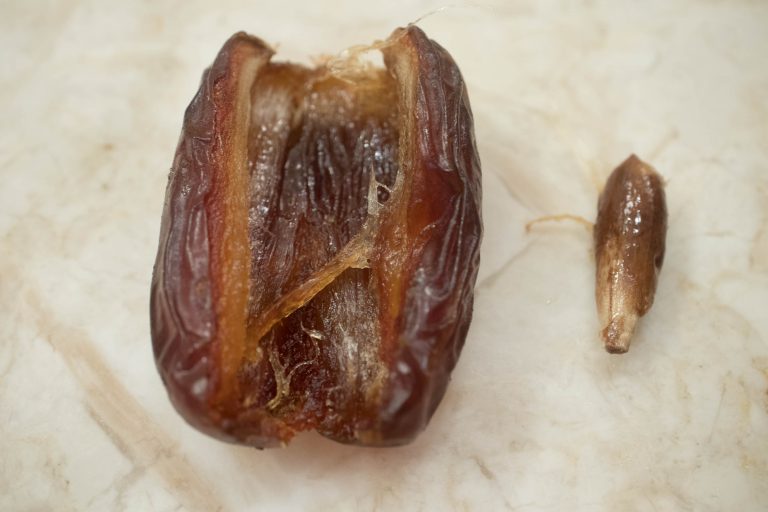 Cut the date into 4 lengthwise pieces.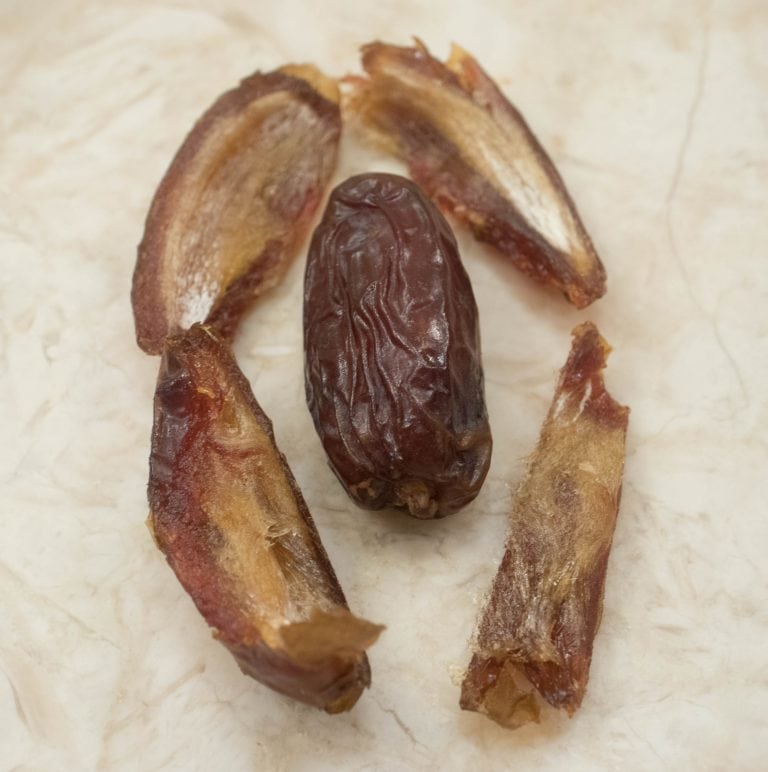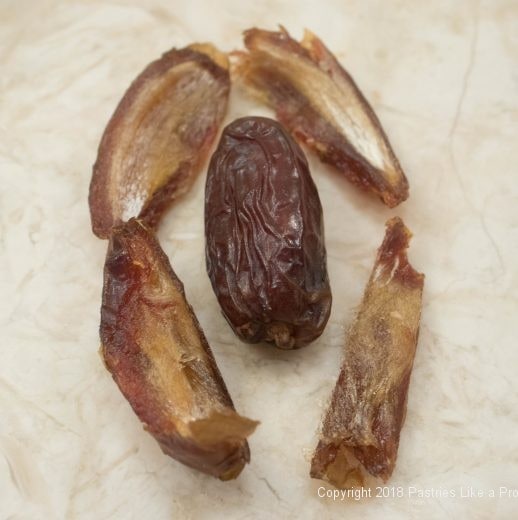 The easiest way to cut the dates for me is with scissors. I open them and coat them with flour by simply sticking them in the measured flour.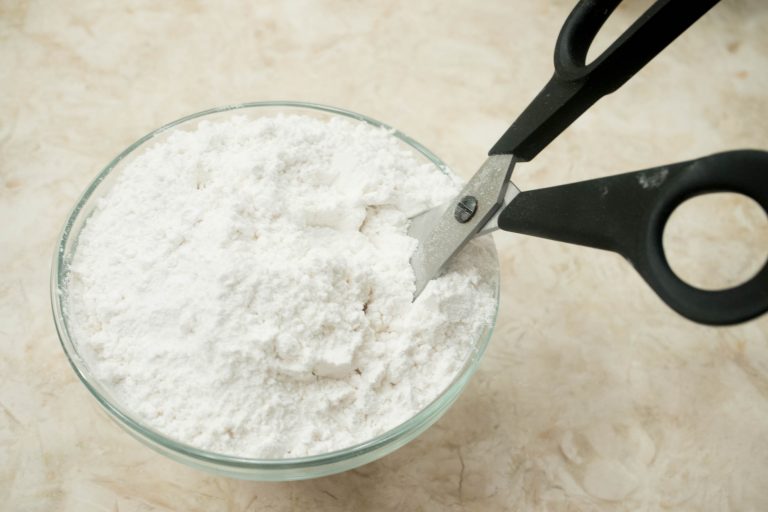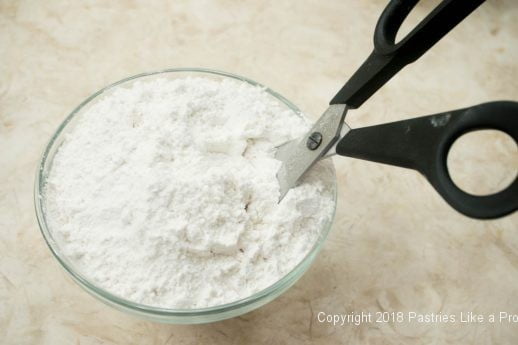 When the scissors get sticky again, flour them again.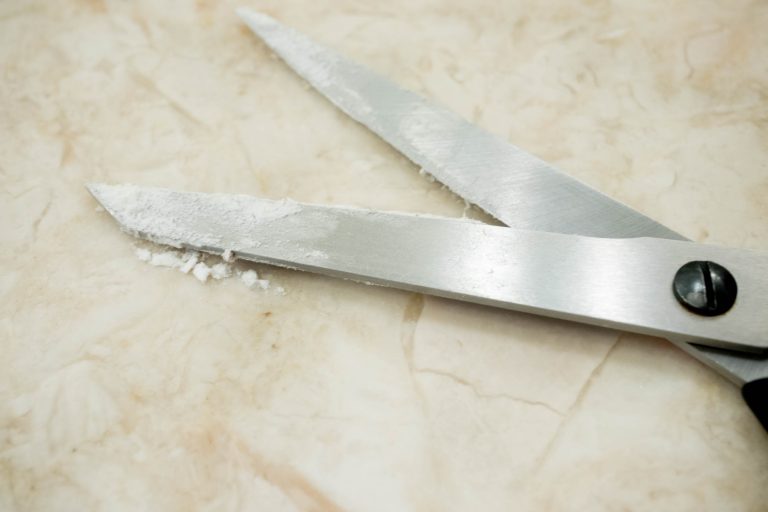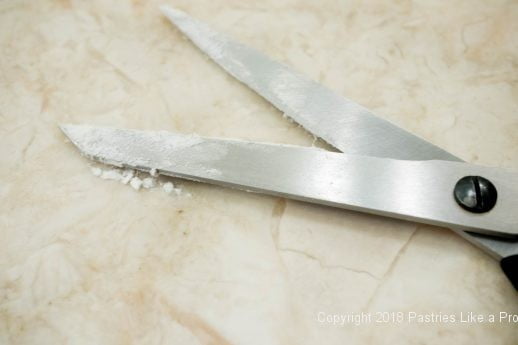 Stir a couple of tablespoons of flour from the measured flour into the dates and mix well. This will help keep them from sinking to the bottom.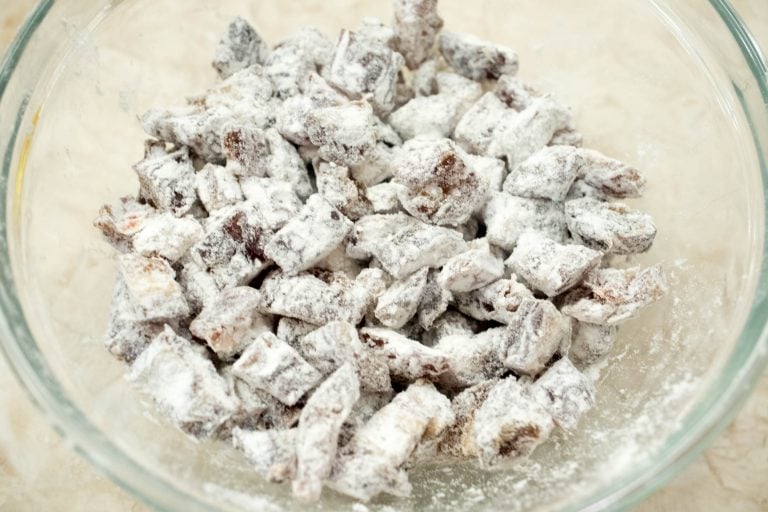 In a large bowl, whisk together the cake flour, sugar, baking powder, baking soda and salt.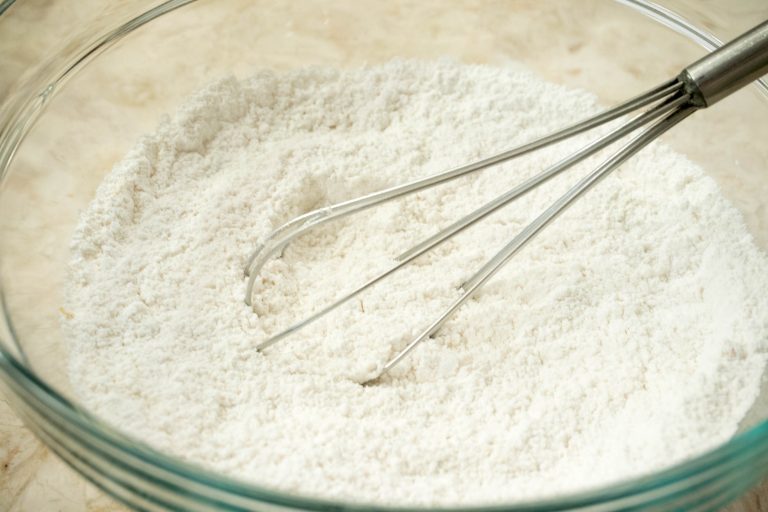 In a separate bowl, whisk the eggs. Add the butter, buttermilk, orange zest and vanilla, mixing well.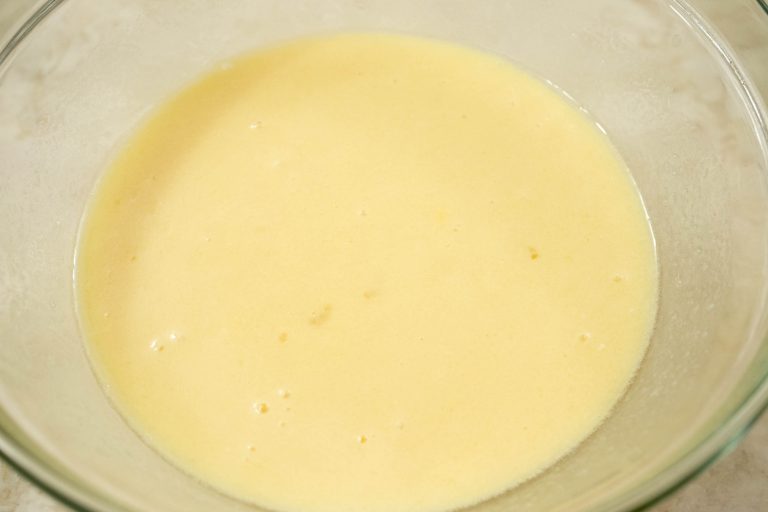 Pour the wet ingredients over the dry ingredients and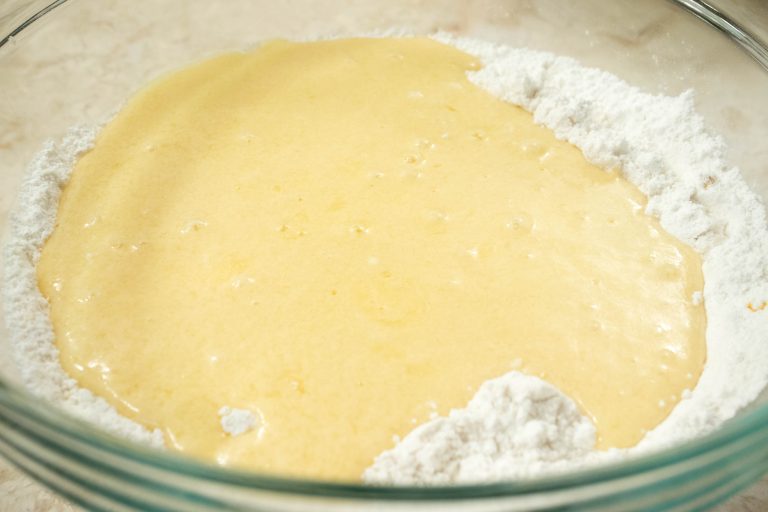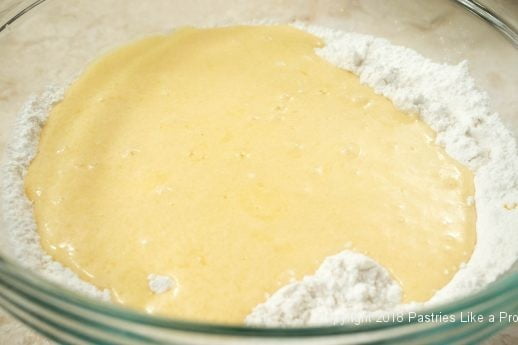 mix gently with a rubber spatula. Do not overmix. Some lumps are fine.
Stir in the dates.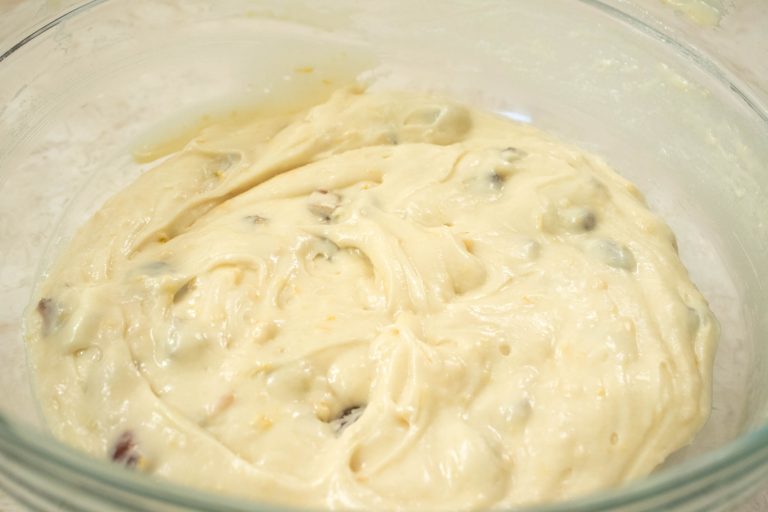 Fill the Texas Muffin cups about ½ full with the batter. Top with ⅓ cup crumb mixture, pressing down lightly. Fill the regular muffin cups about ½ full. Top with a heaping soup spoon of crumbs, pressing them down lightly. The mini pans should be filled about half full. Top with crumbs to about the top of the pan.
Bake the mini pans 12 to 14 minutes or until a tester comes out clean.
The regular muffins should bake about 15 to 16 minutes.
The Texas muffins bake 18 to 19 minutes.
Cool completely and dust heavily with powdered sugar.
The muffins will keep well for several days in an airtight tin. They can also be frozen without the powdered sugar for several months. Thaw at room temperature and dust heavily with powdered sugar.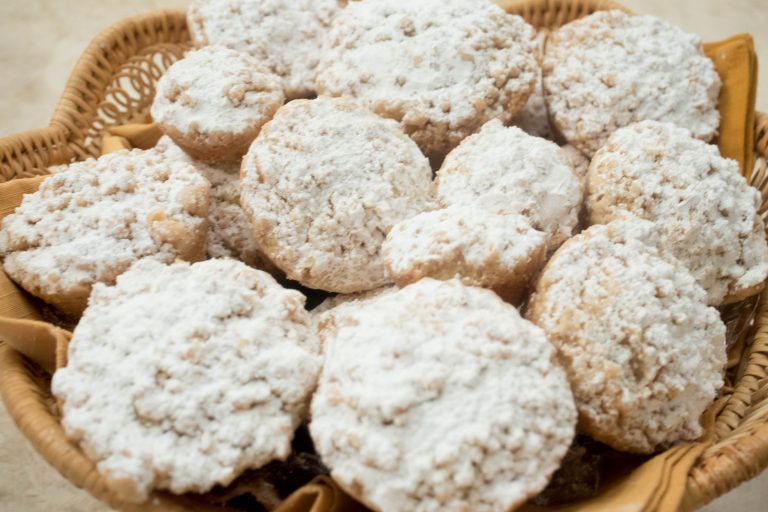 SaveSave
SaveSave
SaveSave
SaveSave
SaveSave