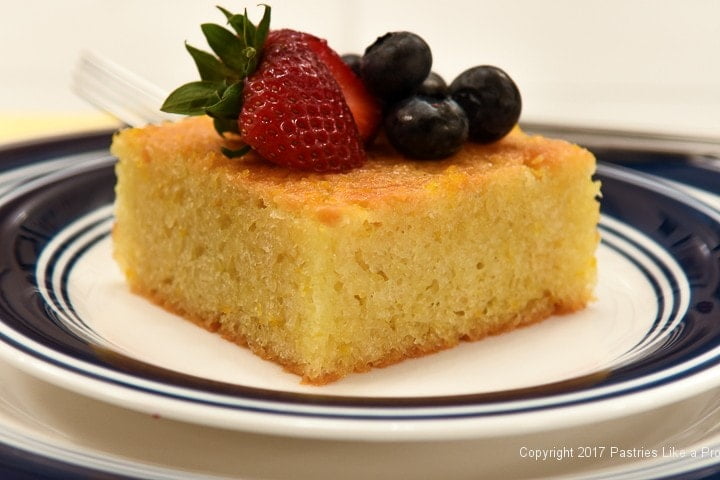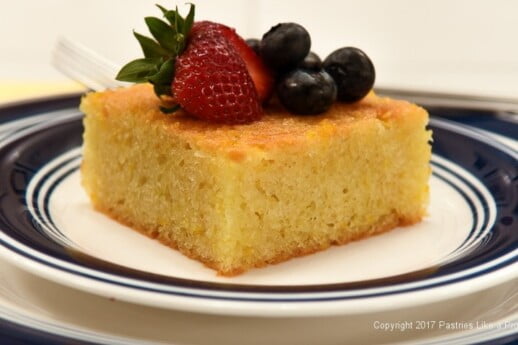 Mother's Day Cakes have become a tradition for this special holiday. Every year, it seems Mother's Day has become bigger and bigger as the commercial market builds on sentiment and love for mothers. But there is nothing more special than the time spent making one of these special Mother's Day Cakes. It doesn't have to be fancy or time consuming - just a special thought for a special person.
Here is a list of cakes that would make great Mother's Day Cakes from this blog that would bring a welcome smile to any mother. Many, actually most, can be made in stages, so you aren't in the kitchen for hours. Cake layers can almost always be frozen, ready to assemble at a minute's notice.
Here are eight suggestions, which of these Mother's Day Cakes will be your favorite?
Raspberries and Cream Cake - Last week's spectacular offering for Mother's Day enrobes fresh raspberries in whipped cream. The middle layer is a light whipped ganache and the cake is finished in whipped cream.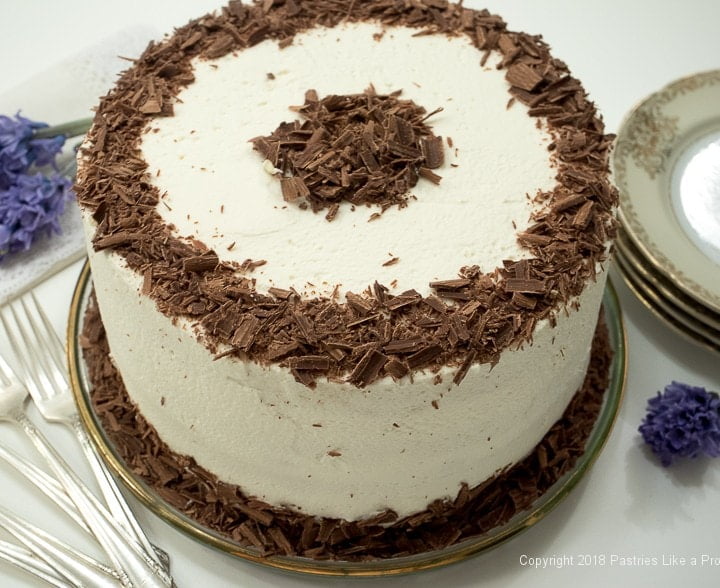 Raspberry Rhapsody - This all chocolate cake features a light chocolate sponge with a chocolate raspberry ganache.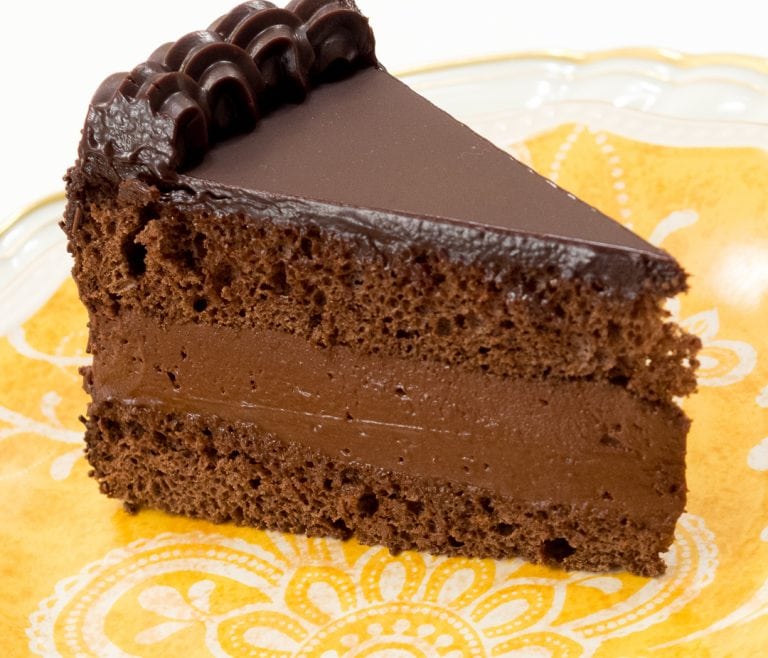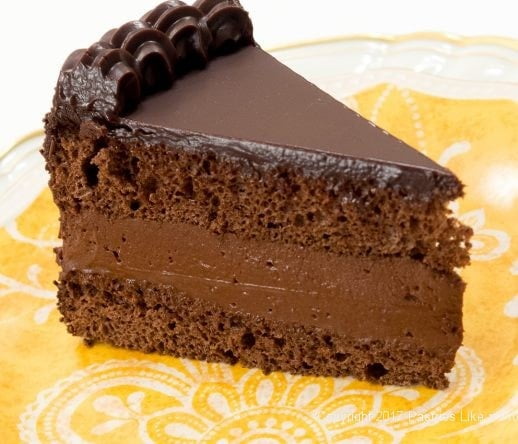 Lemon Bundt Cake - This Lemon Bundt cake is a lemon lover's dream. Lemon flavored cake is soaked in a very lemony sauce that sinks in. The pan is prepared in a way that gives the finished cake a slightly crispy finish.
New York Style Crumbcake is just the thing for breakfast in bed or a Mother's Day brunch. Accompanied by a bowl of strawberries and Mom will get the day started with a smile on her face.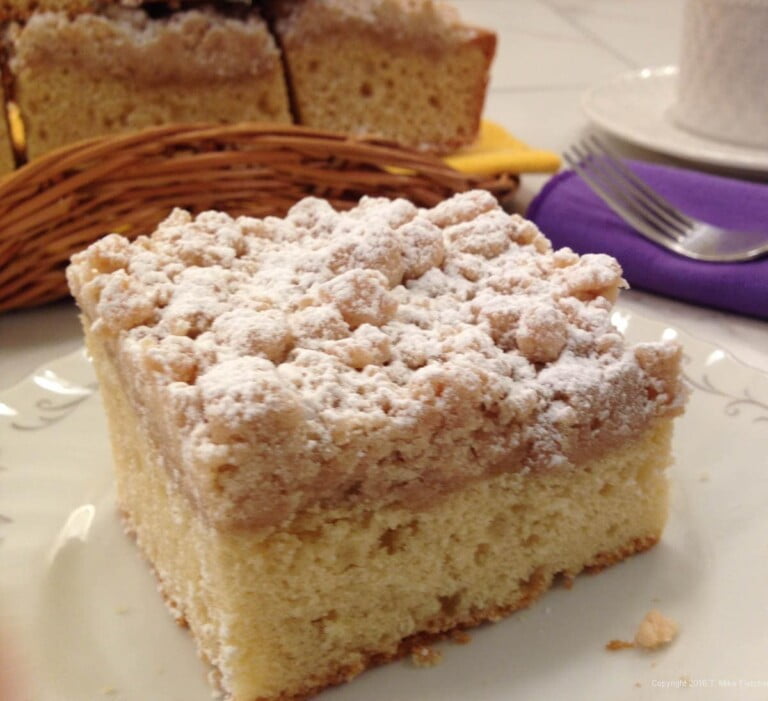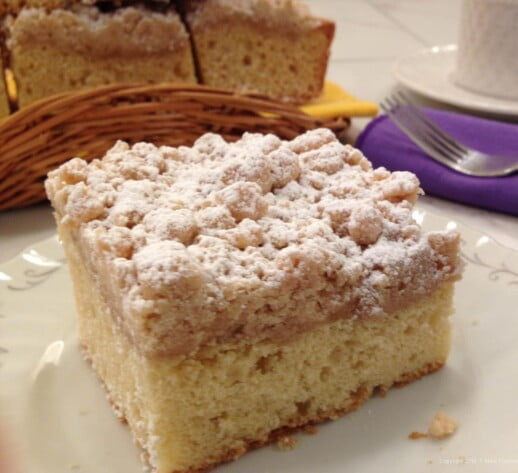 Very Easy Blueberry Coffeecake is one of the easiest and most delicious ways to start any day, but especially Mother's Day.
Coconut Cream Cake is the quintessential Coconut Cream Cake. This was a bakery favorite for coconut lovers.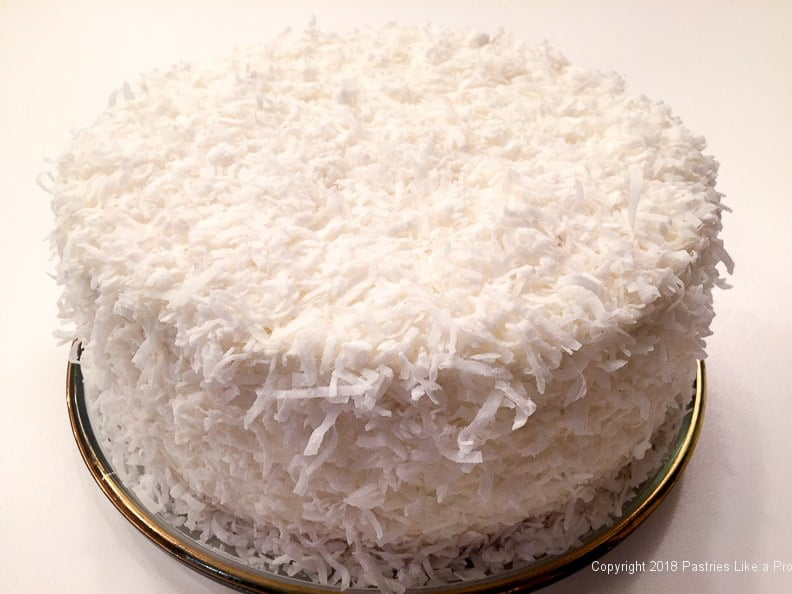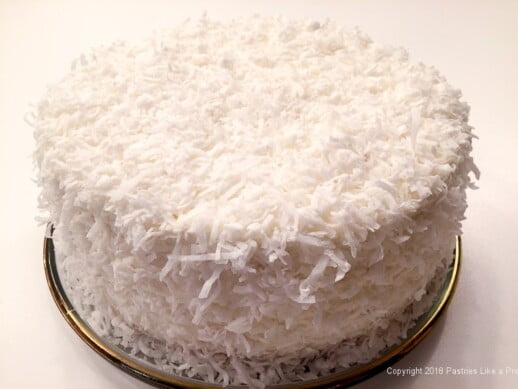 Greek Orange Yogurt Cake with Orange Syrup also known as Portokalopita is one of the best desserts I have ever eaten. Made with crushed dried phyllo it can be made several days ahead. I wish I could say I was embarrassed that Mike and I ate the entire pan without sharing it. But I gladly admit to it and would do it again! It is simple to make and outstandingly good.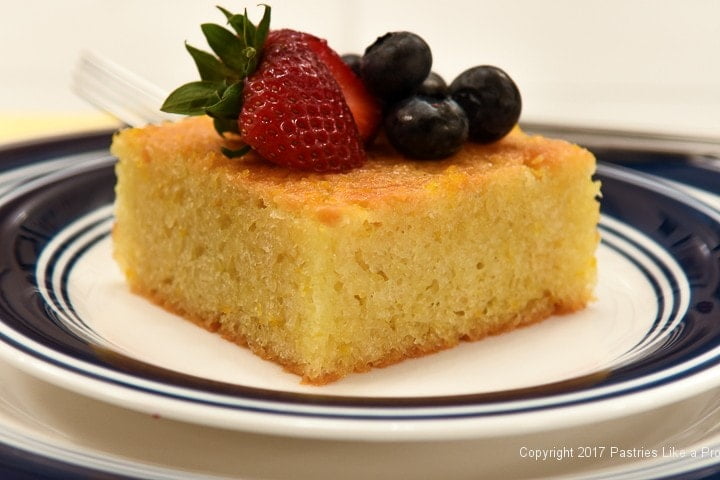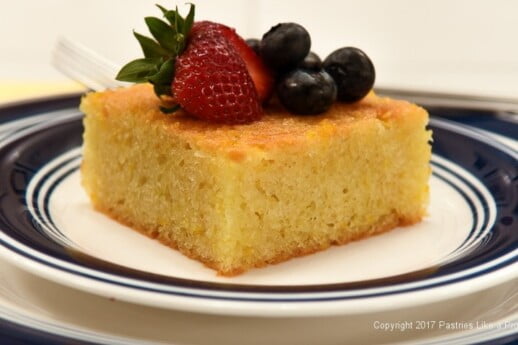 Pina Colada Cake boasts all the flavors of the Tropics. When I was young, I loved Pina Coladas. That was the inspiration for this cake. A single layer of yellow cake is washed with a rum syrup and topped with caramelized pineapple. Nothing more to say!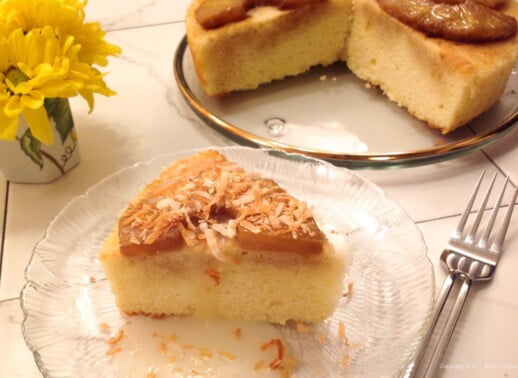 SaveSave
SaveSave
SaveSave
SaveSave
SaveSave
SaveSave
SaveSave
SaveSave
SaveSave