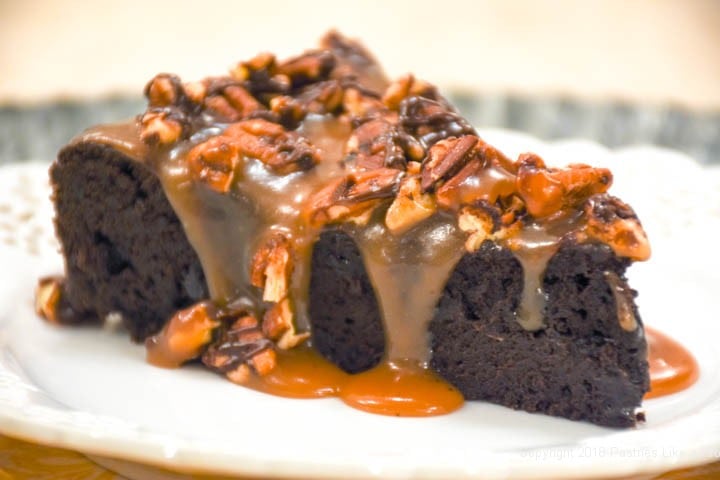 Father's Day Desserts seems to be a more casual celebration than Mother's Day, but just as important. I have gathered some blogs that will fit right into a barbecue, brunch or just a special treat.
Several of these Father's Day Desserts are Gluten Free or can be made to be GF by substituting GF cookies for the bases. Most of them are easy enough to have the children help so it is a very special treat for a very special dad made by those who made him a dad.
Gluten Free Turtle Cake is everything a special dessert should be. How could you possibly go wrong with chocolate cake, caramel, pecans and chocolate ganache whether you are gluten-free or not.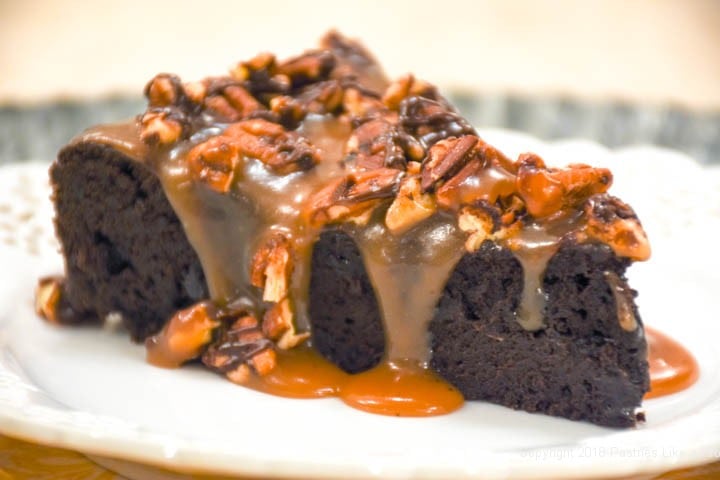 Unbelievable Cheesecake – The Easiest Ever - Cheesecake is always a favorite and this one is so easy you won't believe how creamy it is. Substituting gluten-free graham crackers makes this a GF dessert. Cool and satisfying on a hot summer's day, this cheesecake is perfect served with fresh fruit.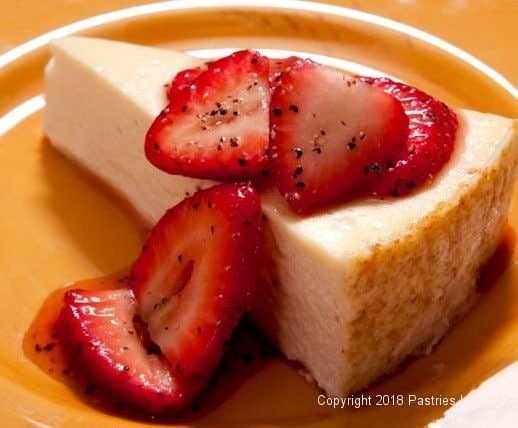 Bananas Foster Ice Cream - This is a no machine, easy ice cream that is also gluten-free. It can compete with the best of bought ice creams. All the flavors of the classic Bananas Foster dessert, only much easier.
Lemonade Cake with Blueberry Sauce - Lemon and blueberries are a favorite combination and this doesn't disappoint. Since it can be made a day or two ahead, you will be free to join in the festivities.
Goat Cheese Pesto Tart - I snuck this in because it is the perfect brunch dish. It can be made ahead and just reheated to serve. This was always a popular dish at the takeout shop.
Whatever Father's Day Dessert you decide to make, the most important thing is to make the day memorable for a very special father.
SaveSave
SaveSave
SaveSave
SaveSave
SaveSave
SaveSave
SaveSave
SaveSave
SaveSave
SaveSave
SaveSave
SaveSave
SaveSave
SaveSave
SaveSave