Mother's Day is defined by food and flowers as it should be. There was always a special brunch my husband and boys would make. It wasn't so much about the food and flowers, but the idea they thought about the menu, made it and then cleaned up. It was a day to be together and share - one of my favorite days.
In keeping with that tradition, I have rounded up some traditional and non-traditional treats I thought other mothers would enjoy. From sweet breads to desserts, snacks and candy. There's something for every time of the day and every taste.
Breakfast and Brunch
Cinnamon Raisin Bread - is a favorite and can be made ahead and tucked in the freezer. Thaw and reheat in a 350°F oven for 15 to 20 minutes to warm.
Sunny Side Up Apricot Pastries - if using a bought puff pastry, make sure it is made with butter for the best flavor. This gorgeous pastry that mimics sunny side up eggs can be made though adding the pastry cream to the puff and freezing them. Thaw the night before in the refrigerator, add the apricots and bake off for fresh pastries for a special mother.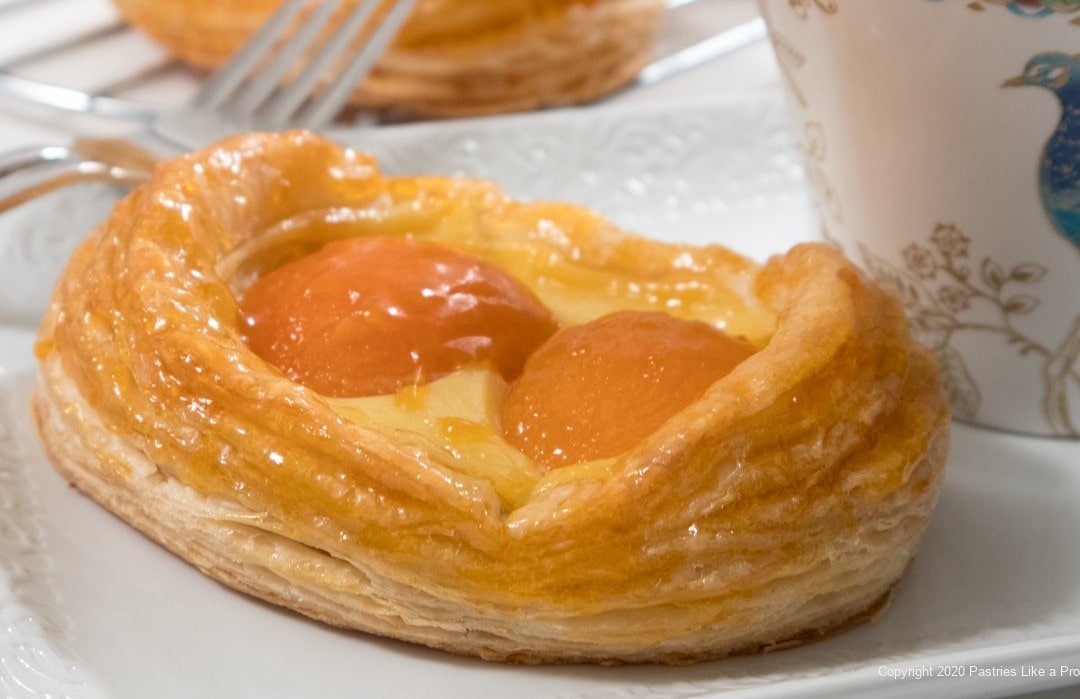 Marvelous Variable Kolache - These Czechoslovakia pastries have an easy to work with yeast dough that shapes easily for any one of the several fillings or even better, make several of the filings to please everyone.
Desserts
Traditional Apple Strudel - There was many a Sunday I sat and watched as my mother and grandmother would gently pull the small wad of dough into the thinnest of sheets over a big round table. It could be filled with many things, sweet or savory, but often it was apples. My job was to sweep up the flakes that had fallen from the dried ends of the dough. This Apple Strudel can be completely prpared in advance and frozen. Bake it from the frozen state, adding additional time to account for the freezing.
Greek Orange Yogurt Cake with Orange Syrup (Portokalopita) - One of my all time favorites. I could eat the entire pan by myself. It is one of the most unusual uses of phyllo I have ever seen with a intense orange flavor. Crushed up phyllo stands in for flour. If you don't need a 9x13 inch pan, cut the recipe in half and make it in an 8x8" square pan. If you've never made this, do try it sometime. It won't disappoint.
Snacks for Mother's Day Thoughts
Chocolate Raspberry Pop Tarts - An upscale version of a popular favorite.
Kifle - is a childhood memory made possible by my mother's good notes. A yeasted crescent shaped dough holds a walnut filling, although others can be used. Kifle can by made, baked and frozen without the powdered sugar. Thaw at room temperature and warm in a 350°F oven for about 10 minutes to refresth. Dust with powdered sugar when cool.
Candy
Salted Macadamia Rum Toffee -Mother's Day thoughts brought me to an elegant chocolate to finish the day.
So on this Mother's day, make something as special as she is.