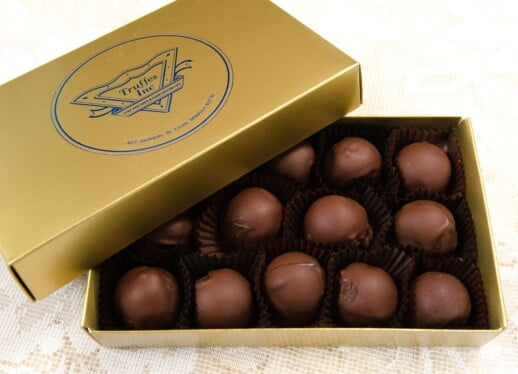 Food gifts are always welcome, but even more so during the holiday season. Every year the holidays arrive faster and faster. No matter how I try, there is no way to slow them down. When I was a little girl, time could not go by fast enough. Now that I am no longer a little girl, it goes all too fast.
Many of us, including me, have people on our gift list that we want to remember. There is no better way to let someone know you appreciate them or what they do than with food gifts you make. So I drew together a list of quick to make and wonderful to receive gifts that are not cookies. Don't get me wrong, I love making and giving cookies, but they can be time-consuming if you work or are just busy.
Among these food gifts are snacks, jams and candy, all easy to make and great to give.
Snacks
Hot Peppered Pecans - five kinds of pepper add to roasted pecans.

Cheddar Pecan Shortbreads - Cheddar cheese teams up with toasted pecans in this butter, savory shortbread. Bet you can't eat just one.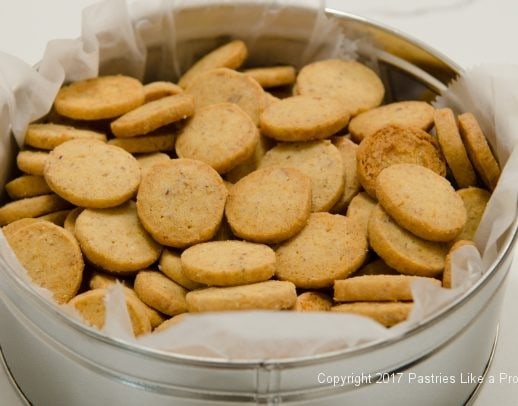 Hot Curried Party Mix - My version of that perrineal favorite, the Chex Mix.
Candy
TJ's Cowboy Bark - This couldn't be easier or faster. A mix of nuts, oreos and pretzels bound with chocolate. It could hardly be faster.
Chocolate Chocolate Truffles - We sold so many of these around the holidays in our beautifuly gold boxes that we could hardly wait for the holidays to end. A simple trick ensures a creamy center that is absolutely addictive.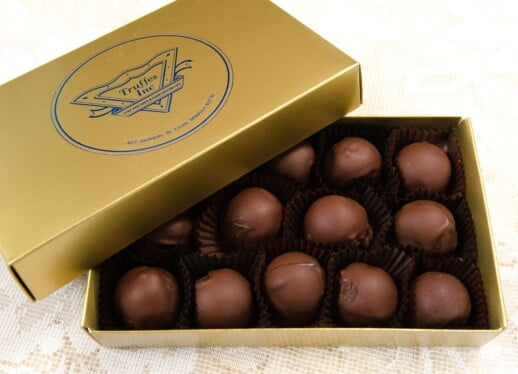 Sweet and Hot Macadamia Brittle - I love brittles of all kinds but this one truly is outstanding. Toasted Macadamia nuts are teamed with black and cayenne pepper in this unusual candy.

Better Than Reese's Peanut Butter Cups - For the smoothest peanut butter cups every, give these with confidence that every kid, young and old will relish these.
Jams
Strawberry Balsamic Jam - Sweet strawberries with a zing from the Balsamic vinegar and a bit of heat from black pepper is perfect on cream biscuits, toast, scones, wherever.

Cranberry Strawberry Jam - A lively combination particularly suited to the holidays.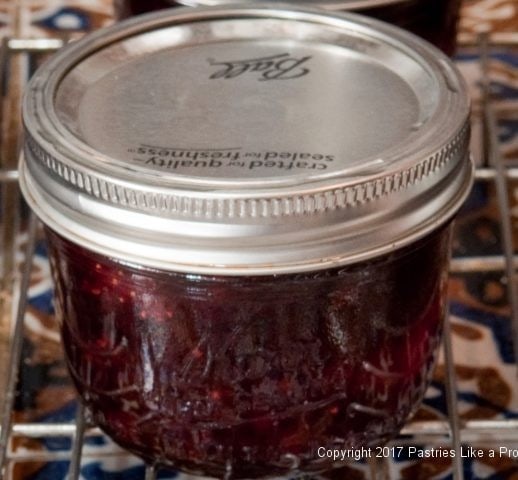 Miscellaneous
Granola - Oats, sunflower seeds, almonds, raisins, dates and sesame seed all bound together in a honey glaze. How good does that sound?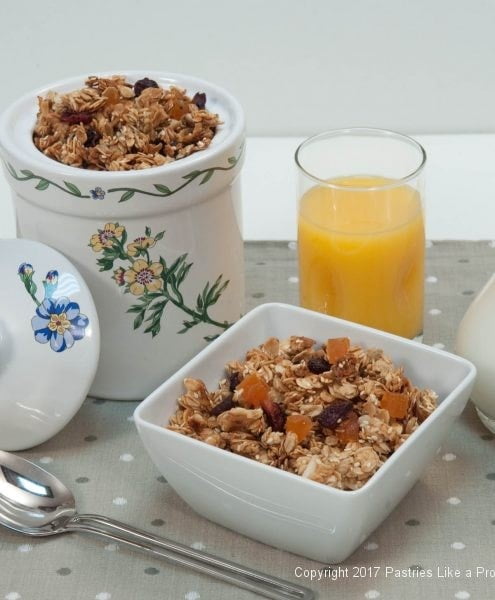 Garlic Oregano Cracker Bread - Easy to make and easier to eat, this cracker bread needs to be made ahead for the best flavor.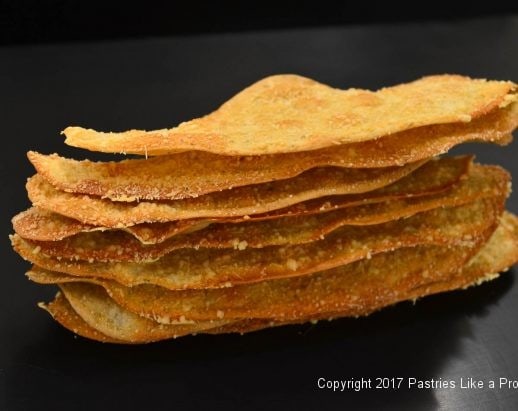 Anyone of these is perfect for the mailman, teacher, doctor, maintenance person or a special friend you want to remember. Put a pretty bow on a cellophane bag or packed in cute little boxes, these will be welcome no matter how you give them.
SaveSave
SaveSave
SaveSave
SaveSave