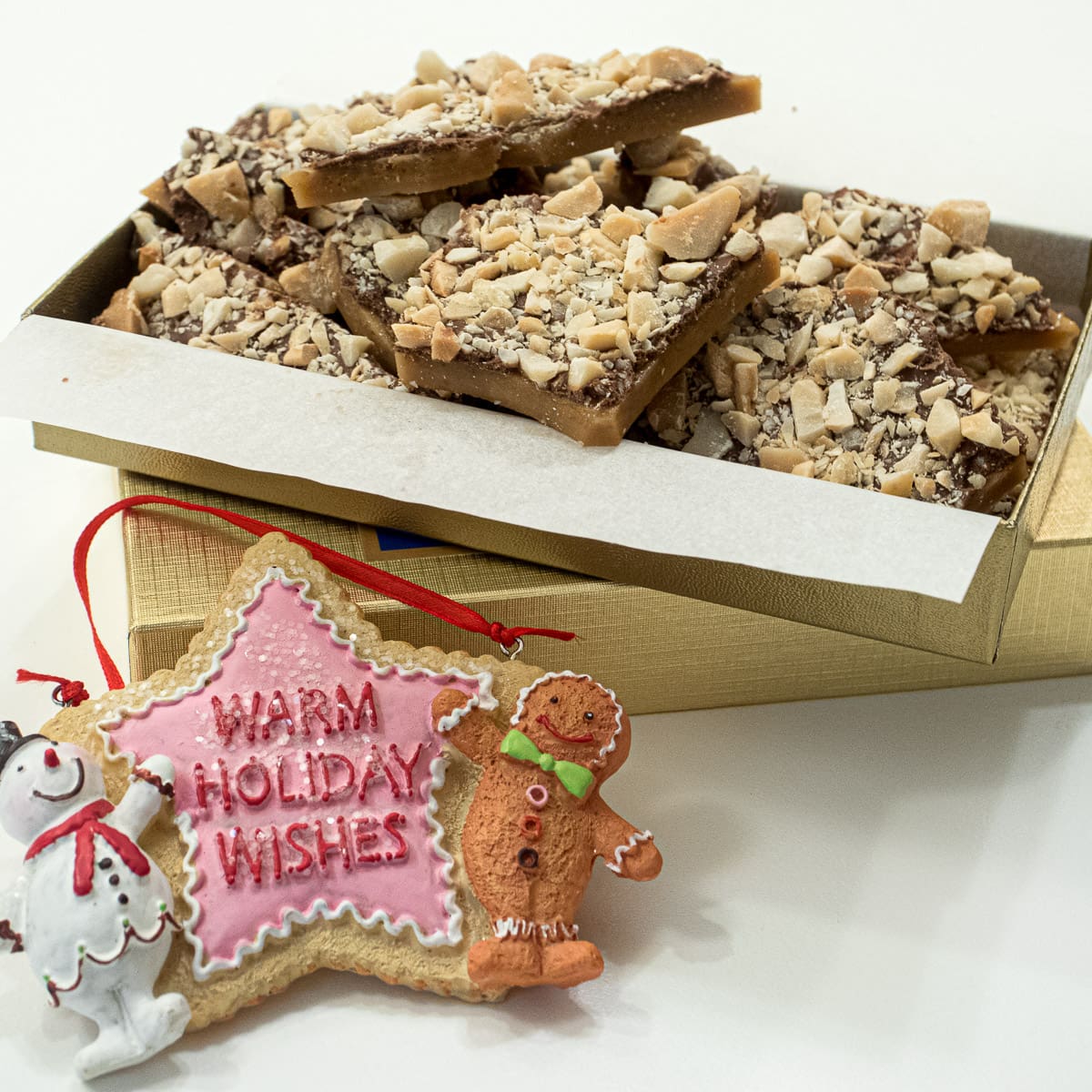 Holiday Food Gifts are always welcome and say you thought of someone in a very special way. My family is dispersed and I don't always know what to give them.....but I know what food they like so, this year, they are getting their favorite foods.
Each of these Holiday Food Gifts has something noteworthy about it. Some are really quick and easy, others have unusual flavor combinations but all are worthy of being given as a gift.
I wish you all Happy Holidays spent with those you care about.
Holiday Food Gifts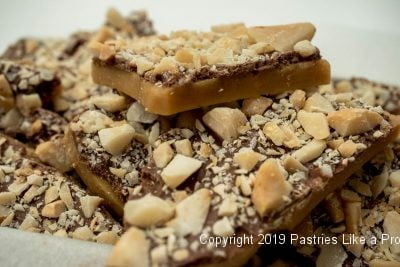 Chocolate Chocolate Truffles - During the span of my bakery, we made thousands and thousands of these, especially for the holidays. The centers are very creamy thanks to an easy trick. Salted Macadamia Rum Toffee - Macadamia nuts are my favs and you will see them twice in this listing. This Toffee is a perfect Holiday Food Gift that says luxury!
Hot Peppered Pecans - These are not for the faint of heart but they sure are special. Less than 30 minutes and you have a great Holiday Food Gift.TJ's Cowboy Bark - This is a super quick and fun gift that is within anyone's reach to make. Melt some chocolate, embed a bunch of fun ingredients and you're ready to go.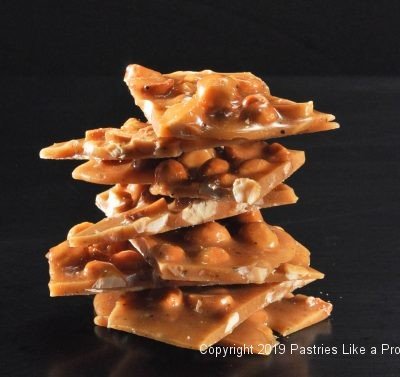 Garlic Oregano Cracker Bread - This is one of my favorite food gifts. It is unusual and isn't the normal candy or cookie. Sweet and Hot Macadamia Brittle - Macadamias again but any nut can be subbed. This is absolutely addictive. Cranberry Strawberry Jam - Perfect for the season and really easy to make. Sure to be welcome wherever you send it.
Hot Curried Party Mix - Another really quick and easy party mix based on the Chex theme. This will disappear fast!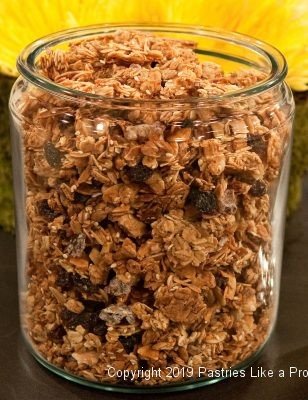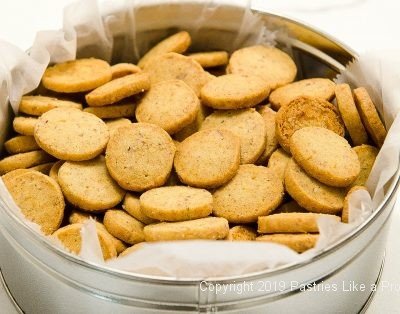 Granola - Measure a few ingredients, whisk together the magic sauce, bake, stir, bake and you're done!Cheddar Pecan Shortbreads - These last forever in a tin but they go in a hurry when served.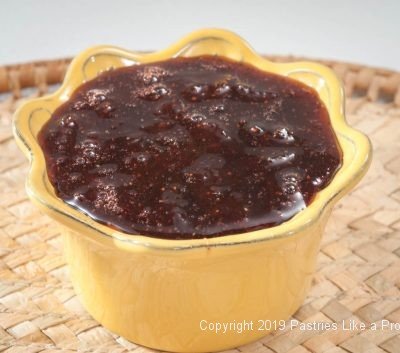 Strawberry Balsamic Jam - Strawberries benefit from a touch of balsamic vinegar to sharpen their flavor. See if you don't agree.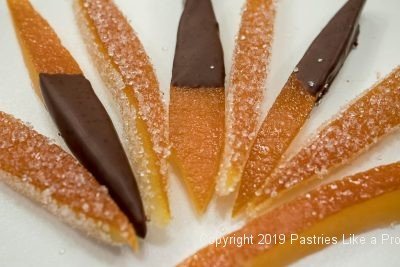 Puff Pastry Crackers - Be sure to watch the video at the end of this super easy recipe. As you'll see I couldn't stop laughing - actually, no one in the studio could!Candied Orange Peel - An unusual gift for a favorite person.