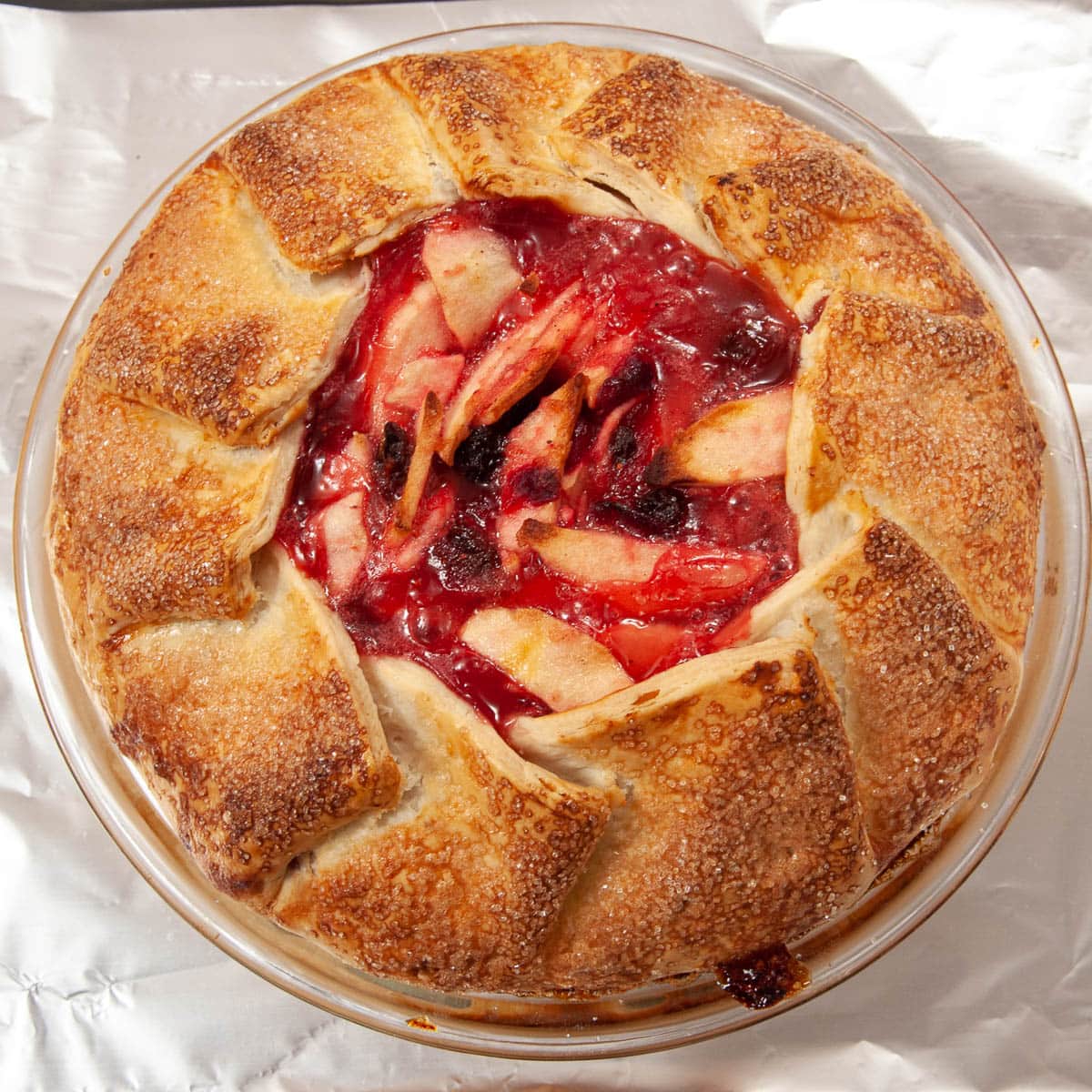 Looking for Thanksgiving Recipes? Here are some suggestions to get you from Breakfast to Dinner. I've pulled together a list I thought you might enjoy this year.
Happy Thanksgiving to all. And then we're off to the Christmas holidays.
COFFEECAKES/BREAKFAST & BRUNCH
Chocolate Cranberry Quick Bread is all it promises. Keep a loaf in the freezer for a quick treat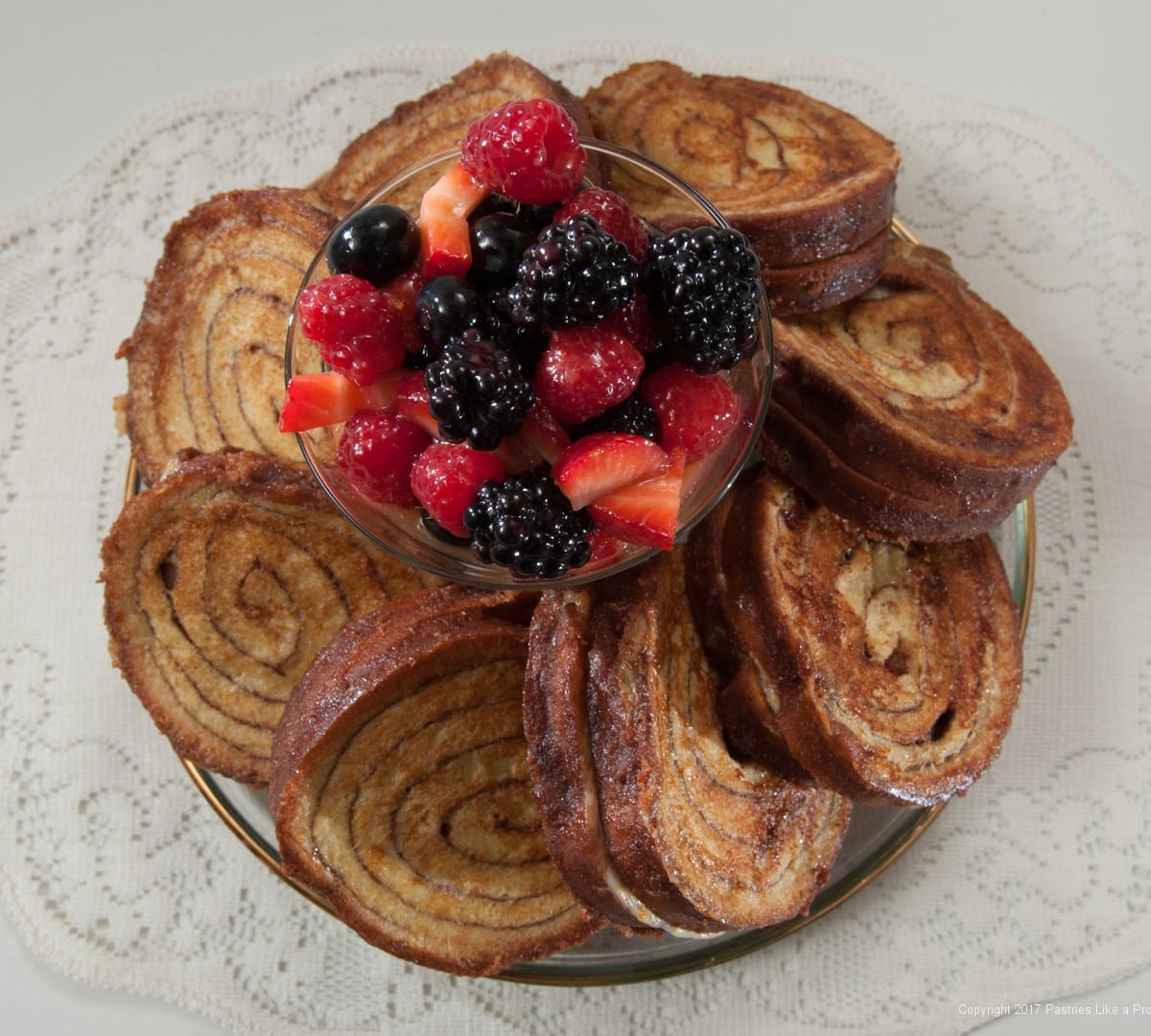 Stuffed Cinnamon Bread French Toast with Orange Sauce is a breakfast or brunch treat like no other. The sauce is a variation of my recipe for crepe suzette.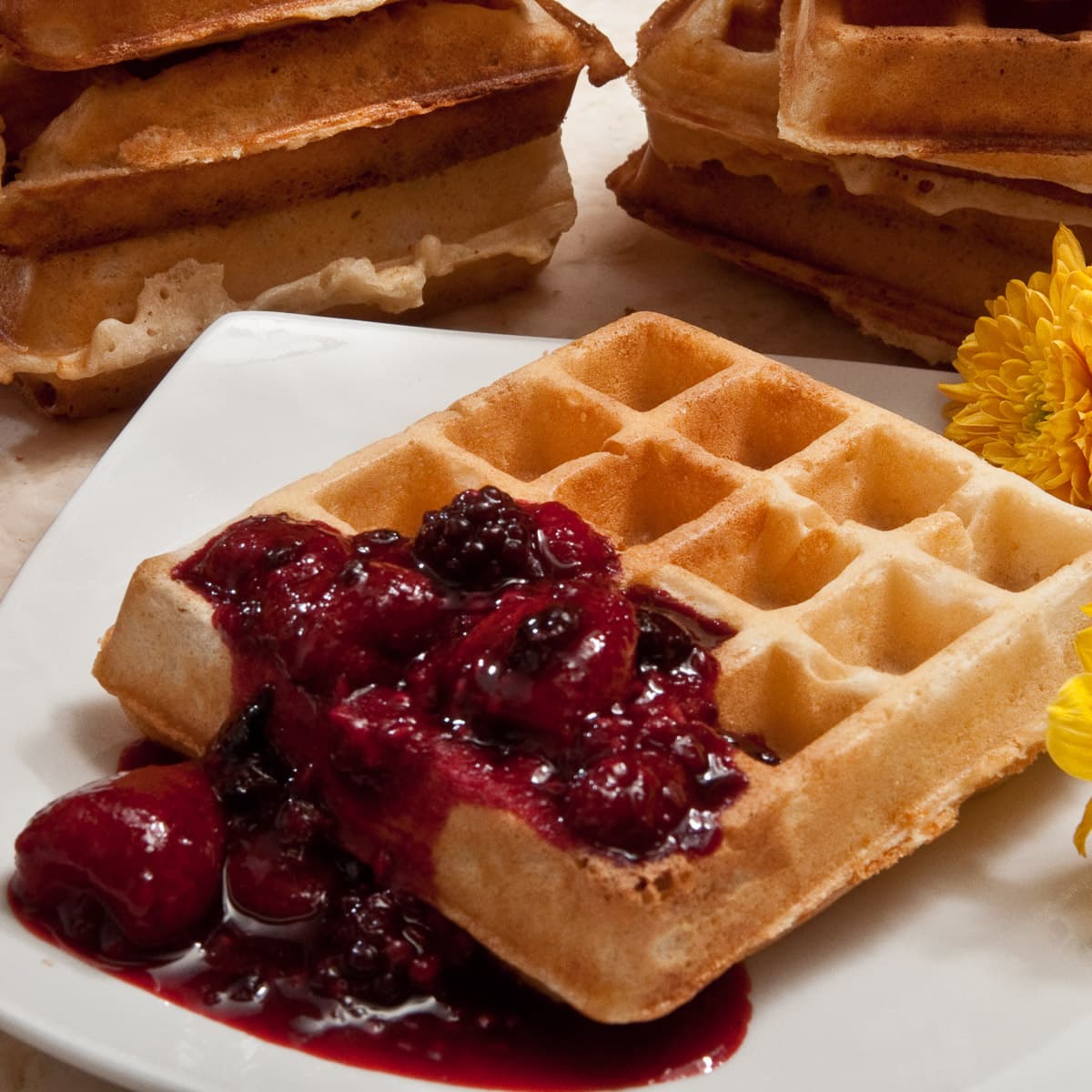 Belgian Waffles with Berry Compote comes to you via the Food and Wine Festival at Epcot in Disney World many years ago. It's as good now as it was then.
Scones with Strawberry Cranberry Jam - The scones are always welcome, but the Strawberry Cranberry Jam is an easily made topping that really sets these apart.
BREADS/ROLLS
Pillowy Soft Dinner Rolls are exactly what a Thanksgiving dinner needs to soak up the gravy.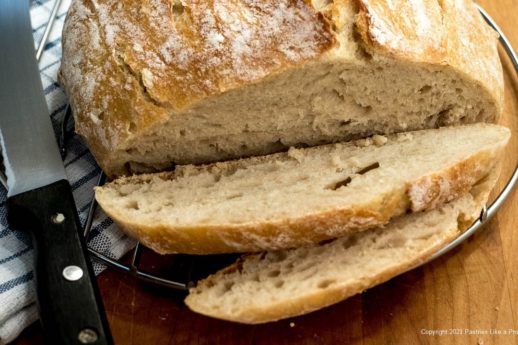 The Story of No Knead Bread and Me is my version of this favorite. Make it, freeze it, enjoy it on Thanksgiving.
Cream Biscuits - For a change of pace, these would be great and really, really easy. Freeze, defrost and warm.
Cinnamon Raisin Bread - This is my favorite anytime bread.
SIDE DISHES
Honey Roasted Vegetables are the perfect side dish for this holiday.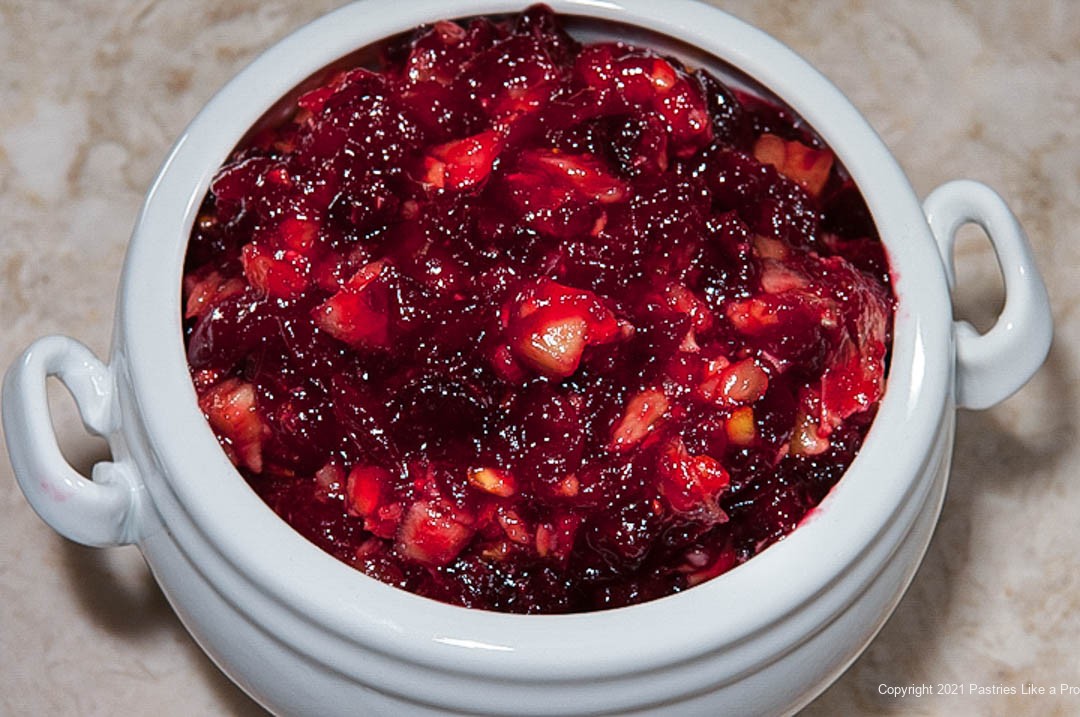 Cranberry Fresh Pineapple Relish is loved by people that don't even like cranberries.
PIES AND TARTS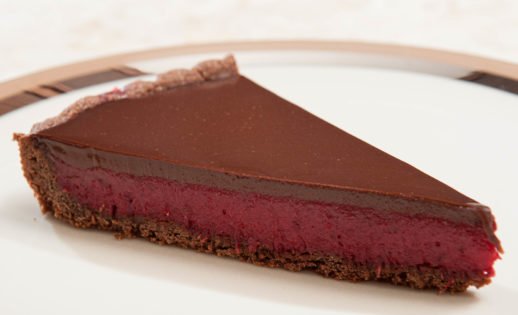 Chocolate Cranberry Curd Tart is the runaway favorite for these Thanksgiving Recipes. One look and you can see why!
Cranberry Pie with a Pleated Crust - this crust is the easiest way to make a pie.
Boston Cream Pie - A pie in name only, this is wonderful any time of the year.
Lemon Meringue Pie - Everyone's favorite American Pie
DESSERTS
Updated Pumpkin Mousse Torte is a perennial favorite that features a light pumpkin mousse with all the flavors of pumpkin pie.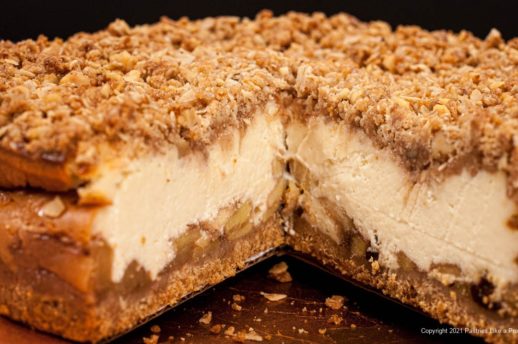 Apple Crisp Cheesecake is an unusual take on a cheesecake, but worth every minute spent on it.
I hope you enjoy these Thanksgiving recipes as much as we do.